'Hockey Day in America' a smashing success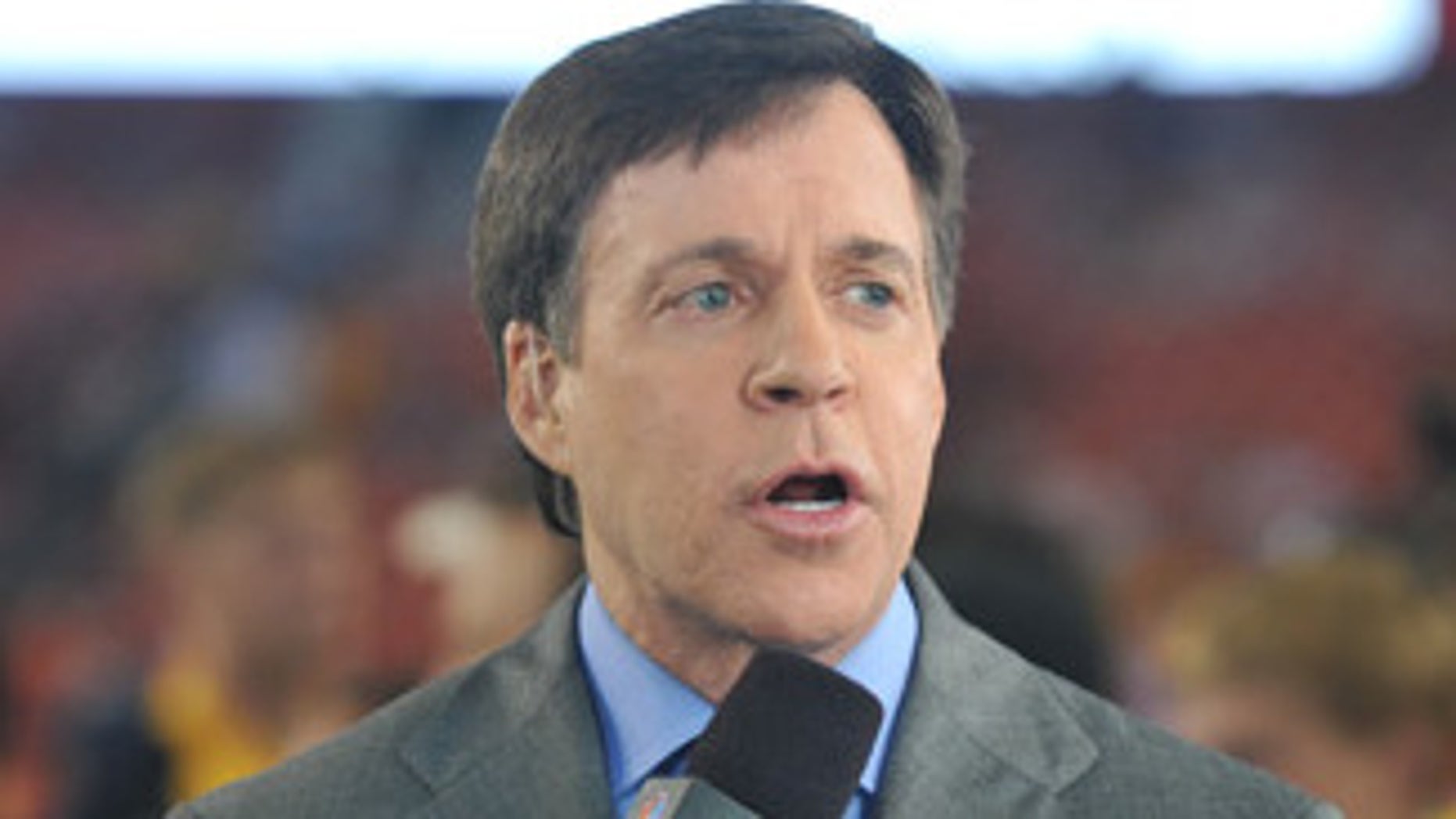 Four exciting games Sunday afternoon, combined with Lord Stanley's return to the city of Chicago -- made NBC's "Hockey Day in America" a smashing success across North America.
Over the course of roughly six hours, hockey fans were treated to exciting games, two of which required a shootout to determine the winner.
In Buffalo, the Washington Capitals needed a power-play goal from Marcus Johansson midway through the third period to earn a 2-1 victory against the Sabres at HSBC Arena. Semyon Varlamov made 28 saves for the Capitals, who pulled within three points of the Tampa Bay Lightning in the Southeast Division.
"We had like five unbelievable chances and we just knew Ryan Miller was in one of those zones," Caps coach Bruce Boudreau said. "We had to persevere if we were going to succeed. ... We got a little bit lucky. But if you put enough shots at the net, good things usually happen."
The Philadelphia Flyers made the short trip up the New Jersey Turnpike and skated away with a 4-2 win against the New York Rangers at Madison Square Garden. Derek Stepan made it an exciting finish as he trimmed the deficit to 3-2 at 5:28 of the third period, but the Flyers hung on as newcomer Kris Versteeg notched an empty-net goal in the final minute to secure the victory for Philadelphia, which has built an eight-point lead atop the Eastern Conference.
"If you don't have to waste energy killing penalties, you can exert it on different things," said Flyers captain Mike Richards, whose team went the entire game without being whistled for a penalty. "We kept our sticks to ourselves. We played physical, but we didn't overstep our boundaries -- which is tough to do against New York." 
In Minnesota, power forward Todd Bertuzzi made sure his 1,000th career game was a memorable one as he beat Niklas Backstrom in the shootout to lift the Detroit Red Wings to a 2-1 victory at the Xcel Energy Center.
Bertuzzi's family was in attendance for what turned out to be a very special day.
"There's no better place to get the two points and also score," said Bertuzzi, who became a villain in Minnesota during the 2003 Stanley Cup Playoffs with Vancouver. "It's a great atmosphere. Every time we come here it's always a real good game for the fans."
And it was a very special day in Chicago, where the Stanley Cup greeted rabid hockey fans at Millennium Park. Later on, the Blackhawks staved off the Pittsburgh Penguins with a pulsating 3-2 shootout victory at the United Center.
The win allowed the Blackhawks to pull within two points of a playoff spot in the ever-so-tight Western Conference race.
"We haven't given up all year, we haven't given up on this team since I've been here and I don't think it's going to start now," said Chicago forward Patrick Sharp, who scored his 31st goal of the season and third in the past two games. "We feel like we're a playoff team. We want to be there. It's just a matter of earning it."
Material from wire services was used in this report.