High school football player on ventilator after injuring spine while making tackle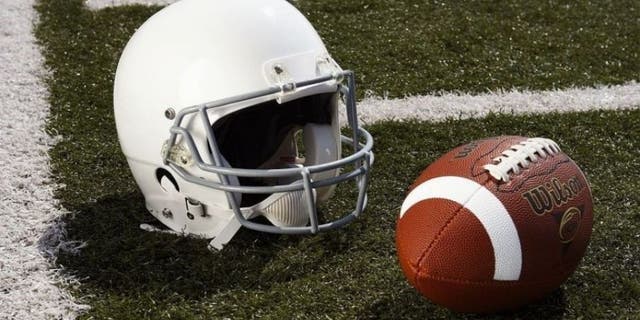 A high school football player in Mississippi remained on a ventilator Saturday after suffering severe spinal injuries while attempting to make a tackle during a game.
Jeremiah Williams, identified as a junior defensive back for the Greenville Hornets, fractured the C1 and C4 vertebrae in his neck during Friday night's home game against Madison Central High School, coach Sherrod Gideon told WLBT-TV. Williams had gone for a helmet-to-helmet tackle when he was injured, according to WJTV-TV.
First responders performed CPR and an endotracheal intubation, a procedure where a tube is placed into the windpipe through the mouth or nose to help with breathing, the station reported. Williams was then airlifted to the University of Mississippi Medical Center.
The rest of the game against Madison was canceled, the Clarion Ledger reported.
A prayer service for Williams was held Saturday afternoon.