Henderson Alvarez throws 2-hitter to help Marlins beat Mariners 7-0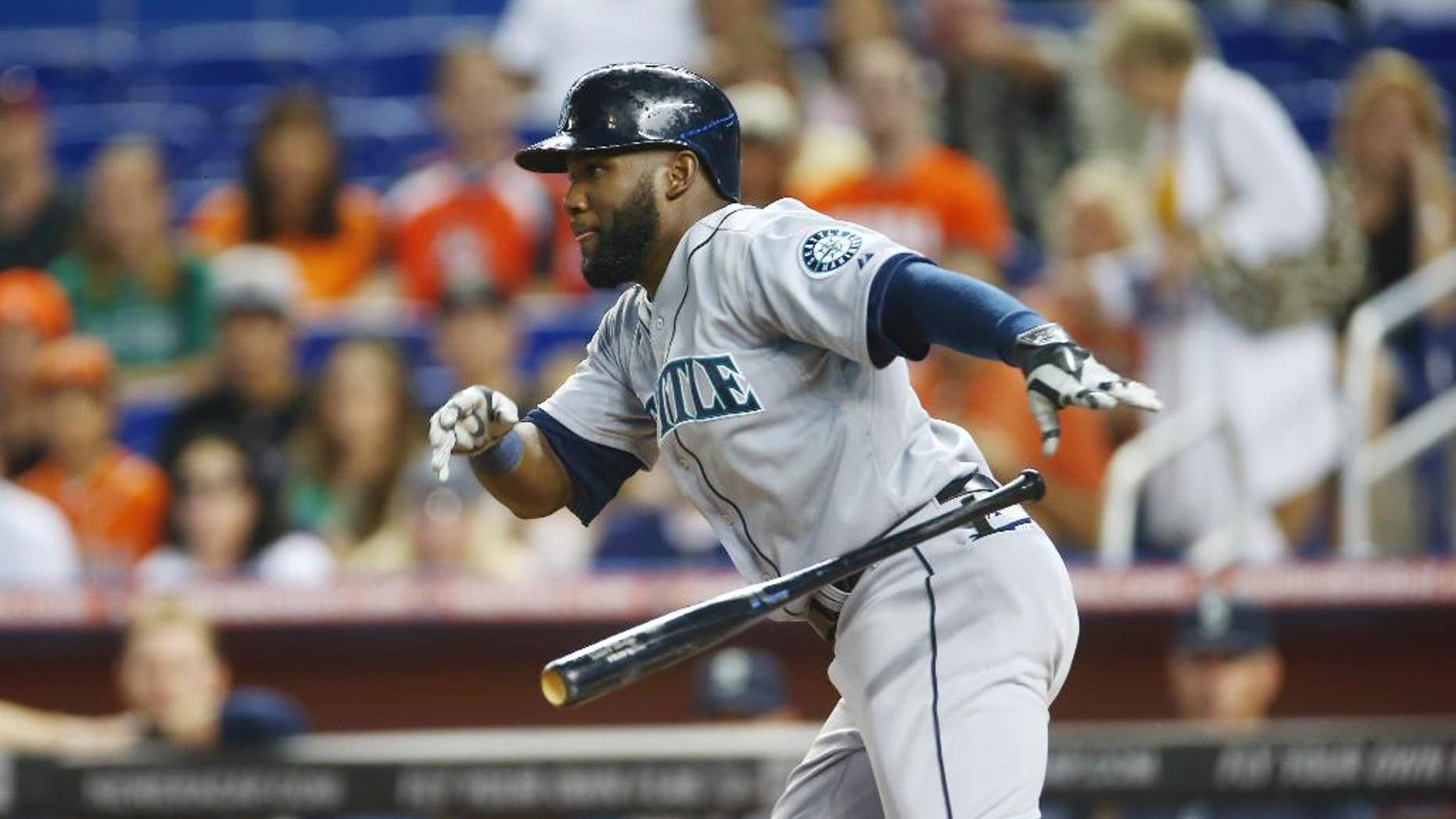 MIAMI – Henderson Alvarez won for the first time since his no-hitter to end the 2013 season, pitching a two-hitter to help the Miami Marlins beat the Seattle Mariners 7-0 Saturday.
Alvarez (1-2) retired the first 15 batters en route to the third complete game of his career. He struck out four, walked none and threw 90 pitches.
He also had a two-out RBI single in the sixth to make it 3-0.
The Mariners lost their fifth game in a row and were shut out for the fourth time.
Marcell Ozuna had a three-run homer, his third, and an RBI single to hike his average to .343. Adeiny Hechavarria contributed three hits, scored twice and made two fine plays at shortstop. Christian Yelich doubled to extend his hitting streak to 13 games.
Rookie Roenis Elias (1-2) allowed six runs in 5 2-3 innings.