Heat to hold training camp at FAU campus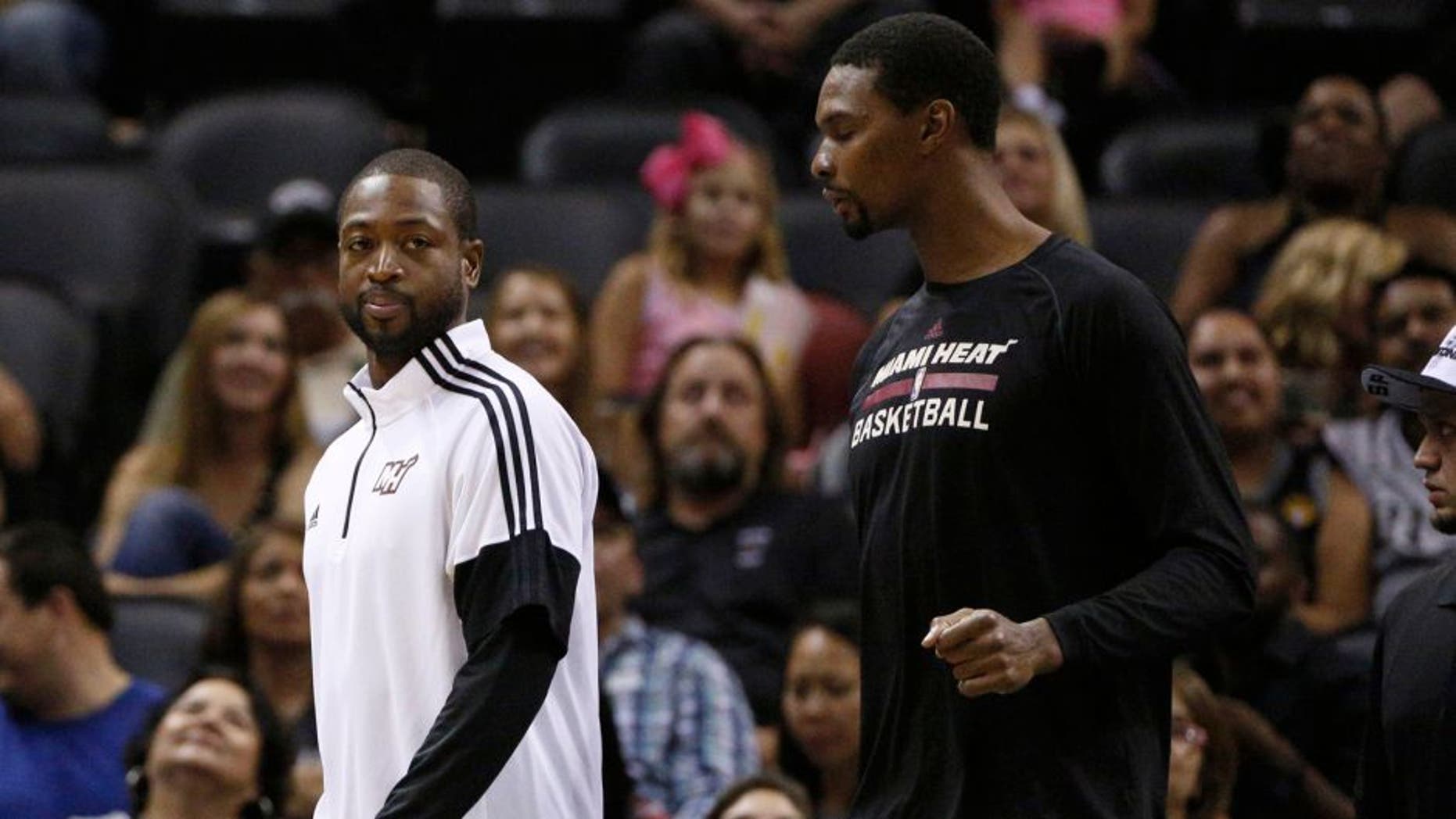 MIAMI, FL -- The Miami Heat announced today that they will hold their 2015 Training Camp at FAU Arena on Florida Atlantic University's Boca Raton campus, from Tuesday, September 29 through Saturday, October 3, 2015.
Following Media Day on Monday, September 28 at AmericanAirlines Arena, the Heat will travel to Boca Raton and will conduct two-a-day practice sessions Tuesday through Thursday. Single practice sessions will take place on Friday and Saturday. The Heat will return to Miami following Saturday morning's practice.
Media availability will take place following the first session only, with a viewing time to be updated daily. A media workroom will be set up within the gym.
Training camp is not open to the public. The Heat will hold a scrimmage at AmericanAirlines Arena, which will be open to the public, at a later date in October.