Hawks Re-Sign Humphries, Add Jack & Delaney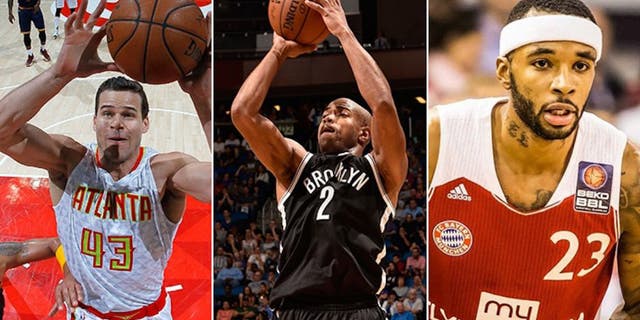 NEWYou can now listen to Fox News articles!
The Atlanta Hawks Basketball Club has re-signed forward Kris Humphries, and signed guards Jarrett Jack and Malcolm Delaney, it was announced today by President of Basketball Operations/Head Coach Mike Budenholzer. Per team policy, terms of the agreements were not disclosed.
Humphries saw action in 21 games for the Hawks last year (Atlanta was 15-6), averaging 6.4 points and 3.4 rebounds in 14.0 minutes (.465 FG%), after signing as a free agent on Mar. 1. For the season, he tallied 6.5 points and 4.1 rebounds in 15.8 minutes in 53 combined games (17 starting assignments) between Washington, Phoenix and Atlanta.