Hawks-Lightning on Versus Wednesday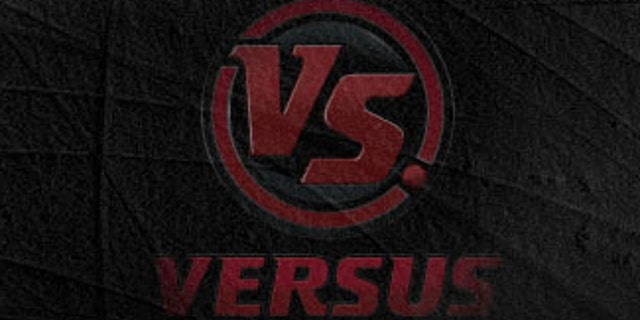 The Chicago Blackhawks saw their eight-game winning streak disappear with a loss at Florida on Tuesday night. They'll waste no time trying to start a new one.
The Hawks play the second game of their two-game swing through the Sunshine State on Wednesday night when they visit the Tampa Bay Lightning. The Bolts have dropped out of first place in the Southeast Division, and are coming off a 2-1 shootout loss to Washington on Monday.
Versus will air the game in the United States beginning at 7:30 p.m. ET.
The Hawks-Lightning game is one of seven on Wednesday's NHL schedule.
The action begins at 7 p.m. ET, when the Capitals return home to host Edmonton, a 4-1 loser at Philadelphia on Tuesday, in a game that can be seen in Canada on TSN.
Atlanta, off since beating Florida 4-3 in overtime on Saturday, visits Carolina. The Hurricanes have been off since Friday, when they lost 5-2 at Chicago.
In the other early start, St. Louis visits Columbus in the back end of a home-and-home series. The Blues won 5-4 in a shootout at St. Louis on Monday.
A half-hour later, Los Angeles starts a road trip with a visit to Detroit, where the Wings are home after a 5-4 shootout loss to Phoenix on Saturday. The Kings ended a homestand with a 4-3 overtime loss to Dallas on Monday.
The Stars are back home to begin a seven-game homestand when the Calgary Flames come to the American Airlines Center in a 9 p.m. ET start, The Flames had a couple of days off after beating Nashville 3-2 on Sunday.
The late game has the New York Rangers paying a rare visit to Anaheim -- they haven't been to Honda Center since Dec. 16, 2008. Both teams have been off since playing at home Sunday; the Rangers routed Philadelphia 7-0, while the Ducks lost 3-0 to Vancouver.