Harry Douglas: Hiring Terry Robiskie 'a great move' by Titans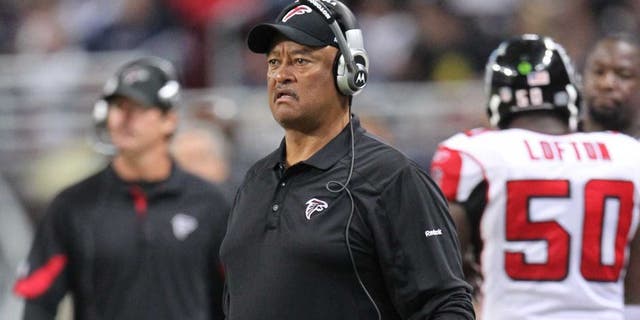 Terry Robiskie takes over as offensive coordinator of the Tennessee Titans with a familiar face among his new players.
Titans wide receiver Harry Douglas played seven seasons under Robiskie with the Atlanta Falcons, recording a 1,000-yard season in 2013.
The veteran receiver said his younger teammates, including quarterback Marcus Mariota, will benefit from working with Robiskie.
Via Tennessee's official website:
Douglas said the Tennessee offense, which finished 30th in the NFL in 2015 should also develop a clear identity under Robiskie and head coach Mike Mularkey.