Happy birthday to Aerosmith's Steven Tyler, NASCAR fan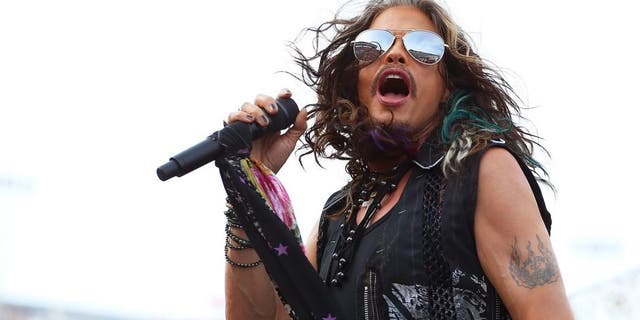 A very happy 68th birthday to Aerosmith frontman and NASCAR fan Steven Tyler, who is celebrating his big day on Saturday.
Tyler and Aerosmith were the headline acts for the pre-race concert last August at Bristol Motor Speedway, where the band played to an enthusiastic crowd before the NASCAR Sprint Cup Series Irwin Tools Night Race.
Before the Bristol race, Tyler got to meet Richard Petty, the most successful NASCAR driver of all time. And while there are plenty of rock stars in the world, every NASCAR fan knows there's just one King.