Hanley Ramirez makes a bold prediction about the Red Sox's ALDS fate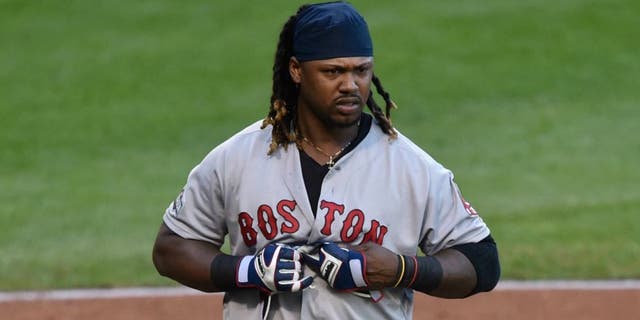 The Red Sox are one loss from elimination after being shut out by the Indians in Game 2 of the ALDS on Friday.
Just about everything that could go wrong has gone wrong for Boston, which isn't hitting or pitching anywhere like it did during a 93-win regular season that earned it the AL East title.
However, at least one member of the Red Sox is confident the series will return to Cleveland for Game 5 on Wednesday.
On the other hand, David Ortiz -- whose career would come to an end with another loss to the Indians -- is more angry than optimistic.
"Should I be happy? We're getting our [expletive] beat. Nothing to celebrate," Ortiz said after the Game 2 loss.
Game 3 is Sunday at 4 p.m. ET at Fenway Park.