Hall of Fame QB tosses first pitch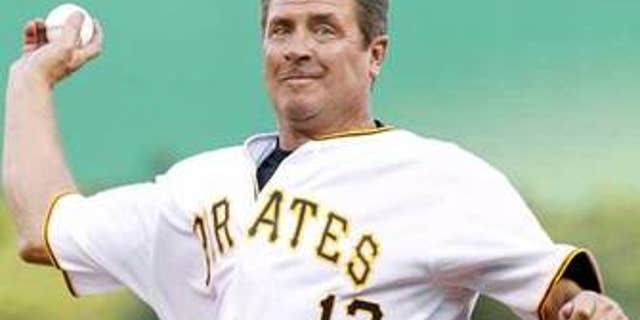 He was born in Pittsburgh.
He played high school football in Pittsburgh.
He played college football at Pittsburgh.
And even though he put together a Hall of Fame career in South Florida with the Miami Dolphins, Dan Marino will never forget where he's from.
Just painted the outside corner with a #92mph fastball at the @Pirates game. Thanks for the invite! @AnthonysCFPizza on deck.
-- Dan Marino (@DanMarino) August 29, 2013