Hall of Fame pitcher Jim Bunning dies at age 85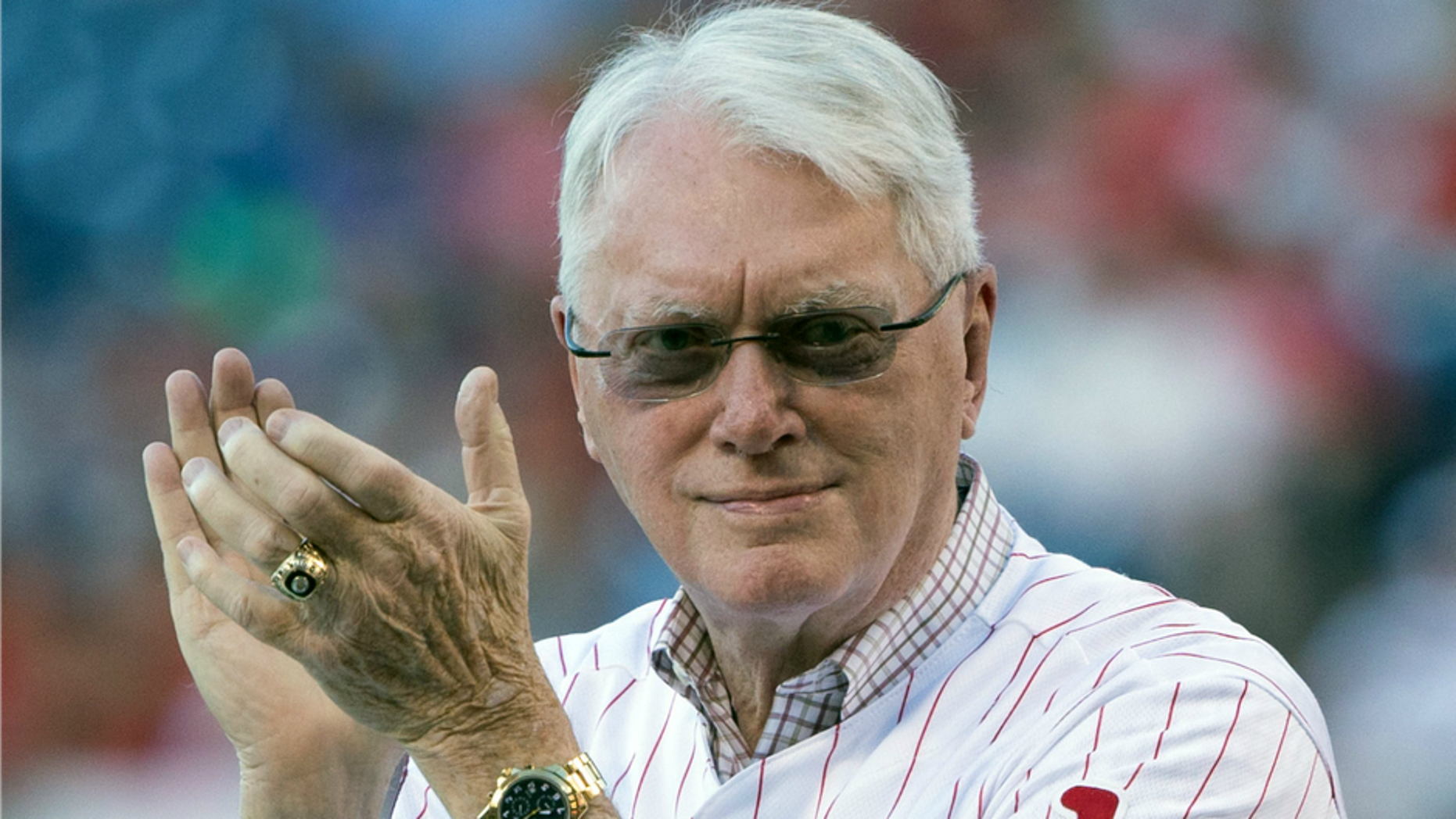 Hall of Fame pitcher Jim Bunning, who went on to become a U.S. Senator in Kentucky, has died at the age of 85.
Bunning, a right-hander, famously threw a perfect game for the Philadelphia Phillies against the New York Mets on Father's Day in 1964. At the time, he had seven children, making the Father's Day gem all the more special.
Bunning pitched for four major-league teams most notably the Phillies and Detroit Tigers from 1955-71. He pitched his first no-hitter in 1958 for the Tigers against the Boston Red Sox.
He won more than 100 games in each league, notching 118 in the American and 106 in the National en route to a career mark of 224-184. He struck out 2,855 batters, was a nine-time All-Star and was selected to the Hall of Fame in 1996 by the Veterans Committee.
Bunning served as a U.S. Senator from 1999-2011.