Habs GM Gauthier: 'There is will to make game safer'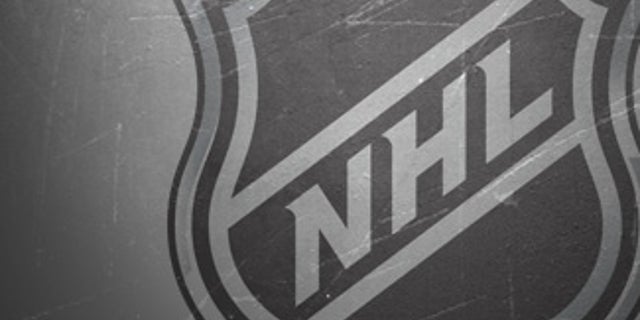 BOCA RATON, Fla. -- In his letter to his team's fans last week, Montreal Canadiens owner Geoff Molson wrote the team's general manager, Pierre Gauthier, would be present at the annual general managers meetings and would carry out the club's message regarding what it believes is the urgent need for improved player safety across the National Hockey League.
Gauthier said Monday he believes his counterparts around the League are on board and "there is a will to make the game safer."
"A lot of people have seen that we have a great game, we have a fast game and we have really improved the game with our new rules since the lockout, but one of the things that has crept in is there are some collisions at full speed," Gauthier added. "We need to address that fact. We need to adjust. I think there is definitely a will amongst the group here to do something."
What that something is remains up for debate, but Gauthier wouldn't rule out the need for stiffer supplementary discipline for offending players.
"I think the resolve is strong enough that we will look at a lot of areas and maybe that's one of them," Gauthier said. "I think the discussions will keep going, but the fact that there is a strong will to adjust I think is very good news."
Molson stressed in his letter the team disagreed with the League's decision not to hand out any supplementary discipline to Boston Bruins defenseman Zdeno Chara for his check along the Bell Centre boards that sent Canadiens forward Max Pacioretty flying into the stanchion between the benches. Pacioretty suffered a non-displaced fractured vertebra and a concussion as a result of the play.
"The Montreal Canadiens organization does not agree with the decision taken (last week) by the National Hockey League," Molson wrote in his letter. "We can assure you that we have made our position clear to Commissioner Gary Bettman."
During a U.S. Congressional hearing on the growth of American hockey last Thursday, Bettman defended the decision made by the NHL Senior Vice President of Hockey Operations Mike Murphy not to suspend Chara. He was re-assured by the GMs on Monday the right decision was made.
"I took a poll of the general managers and overwhelmingly they believed the right decision was made in that case and no supplemental discipline should have been imposed," Bettman said.
Gauthier, though, said one of the things the League must do is "lower the threshold between what is acceptable and what is not acceptable, and we have the ability to do that.
"I think we're still seeing some dangerous hits and we need to address the fact that we can draw the line at a lower level in terms of what we deem dangerous and not dangerous hits."
Follow Dan Rosen on Twitter at: @drosennhl