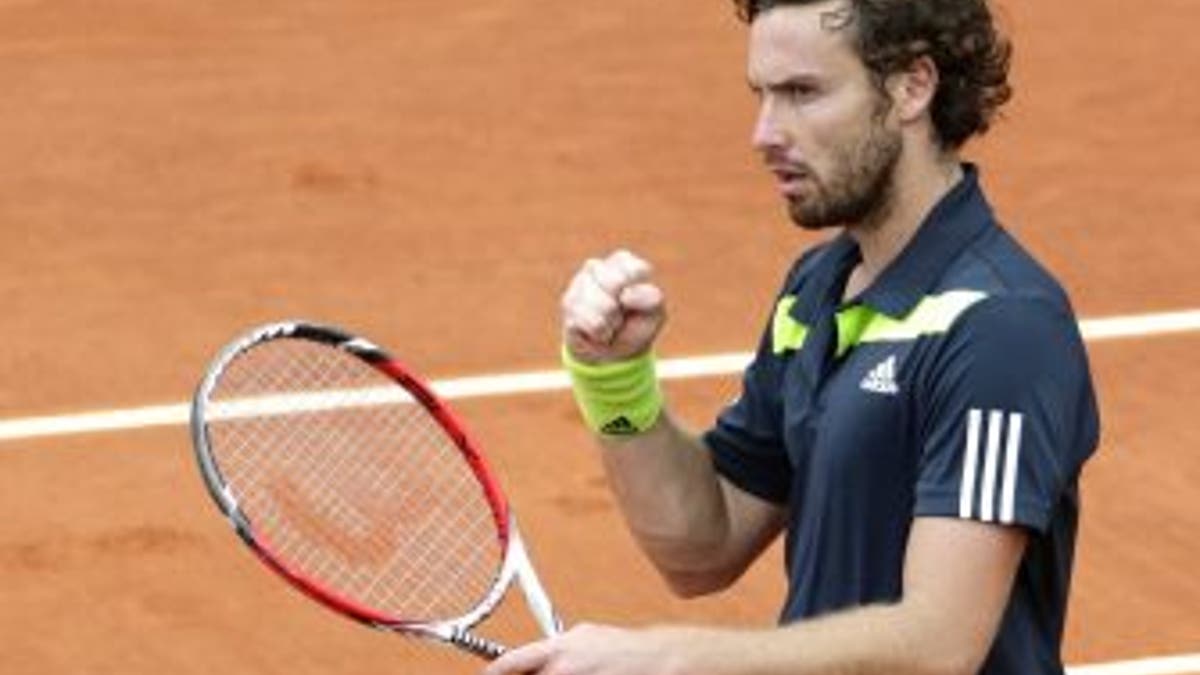 PARIS – Ernests Gulbis says he hopes his two younger sisters don't become professional tennis players because women need ''to think about kids.''
The Latvian player, who advanced to the fourth round at the French Open on Friday, says ''a woman needs to enjoy life a little bit more. Needs to think about family, needs to think about kids.''
Gulbis will be playing in the second week of a Grand Slam tournament for the first time since reaching the quarterfinals at the 2008 French Open. He will next face Roger Federer.
Gulbis says life on the tennis tour is difficult, more so for women who want children.
He says female tennis players can't think about having kids until they are in their late 20s, and ''that's tough for a woman, I think."
The comments have sparked reaction from around the tennis world. Maria Sharapova was asked about it after her third-round win Friday.
"I think he's great entertainment and we love to listen to what he has to say. But you have different opinions. In a way, I think he was joking, but he's playing the sport, so how bad can it be? If he felt so bad about it, and even if he's a male, I don't think he'd be playing it," Sharapova said.
"I think the sport brings so many opportunities to women. I mean, it's brought me so many things into my life and my career. I don't regret any step that I have taken."
The Associated Press contributed to this report.