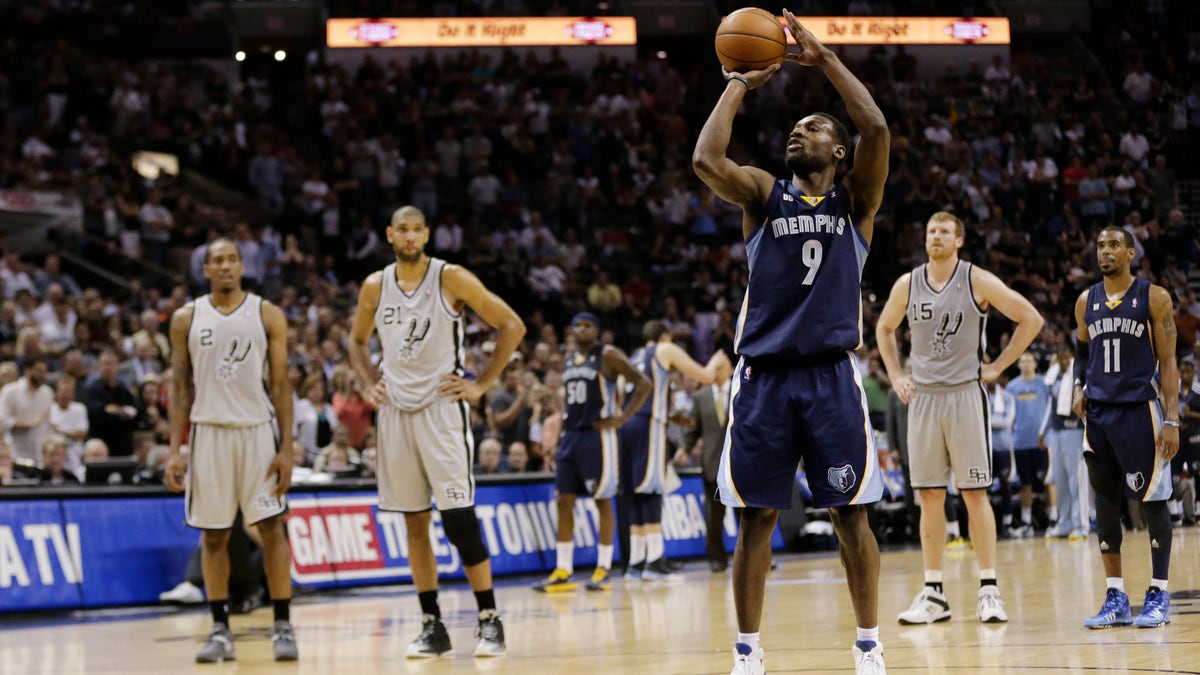 MEMPHIS, Tenn. – The American Red Cross will be accepting donations from fans attending the Memphis Grizzlies' next two home games in the Western Conference finals against San Antonio, and guard Tony Allen will matching those gifts.
Allen played at Oklahoma State in college, and he said Friday seeing the damage from Monday's tornado that devastated Moore, Okla., hurt him. He says he encourages everybody to do what they can and hopes they can come up with something big Saturday.
Volunteers will be collecting donations Saturday and Monday at the FedExForum. The Grizzlies are supporting the American Red Cross' tornado relief on radio broadcasts, social media and with planned promotions during the games.