Gronk to host children's viral sports clip show 'Crashletes'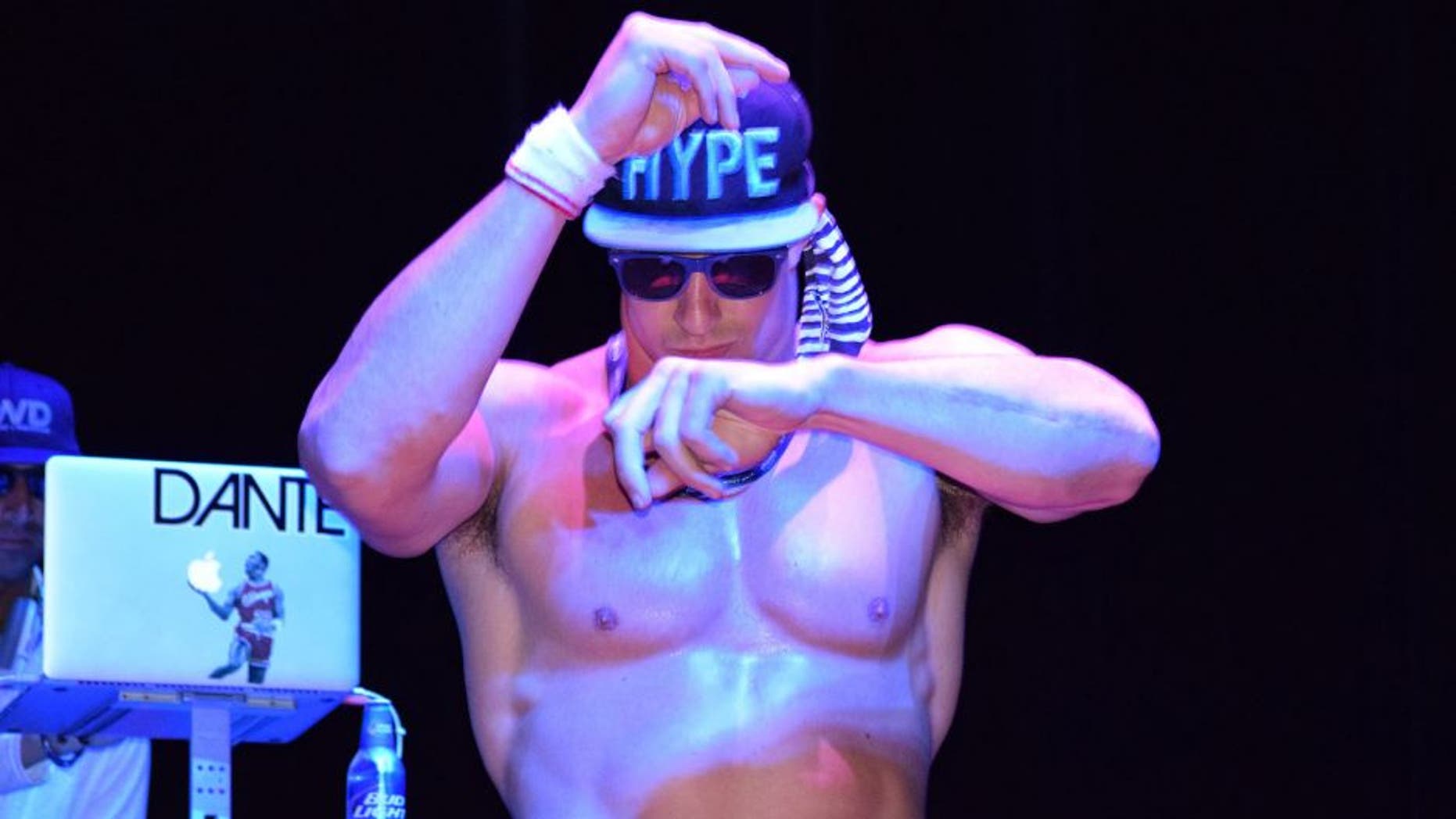 New England Patriots tight end Rob Gronkowski's latest foray into entertainment is quite a departure from the last one -- Gronk's Party Ship, a late-February booze cruise that voyaged from Miami to the Bahamas.
Per the Hollywood Reporter, Nickelodeon has ordered 20 episodes of "Crashletes," a viral sports clip series hosted by the affable Pro Bowler.
Crashletes, from production partners Rob Dyrdek and Shane Nickerson of Superjacket Productions, is described as a viral sports clip series. It will feature guest personalities, from both sports and entertainment, with Gronkowski offering his own commentary on the clips.
The show will debut later in 2016.
Just like on the football field, Gronkowski cannot be stopped. We're only 10 years away from the reality show "Gronkow-Ski House" starring Rob, his brothers and Julian Edelman at a Colorado winter cabin with two dozen women in bikinis and a storage house for kegs.