Griffin scores playoff-high 35 points as Clippers rout Warriors 138-98 to tie series 1-1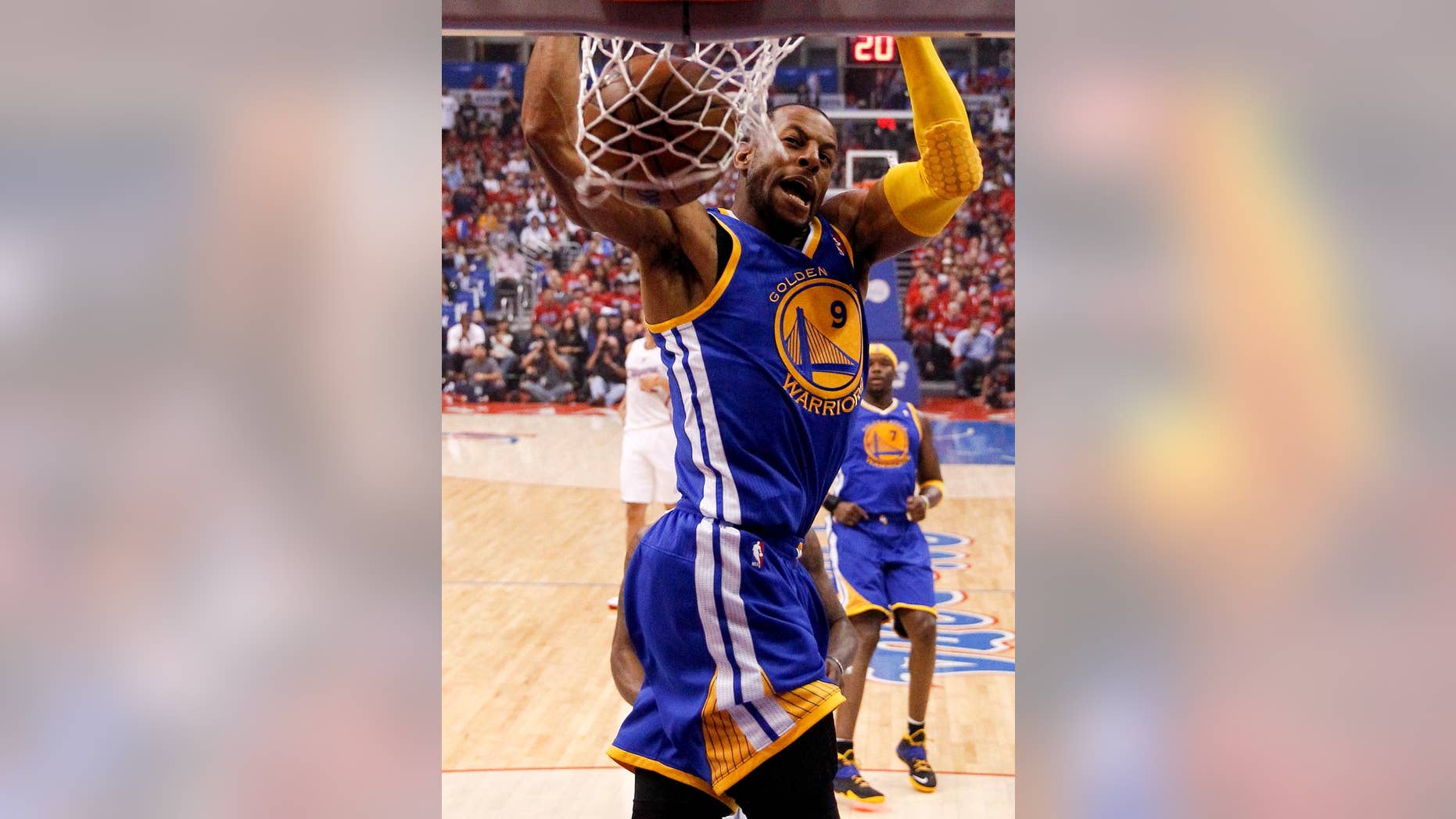 LOS ANGELES – Blake Griffin scored a career playoff-high 35 points without a foul and the Los Angeles Clippers led all the way in routing the Golden State Warriors 138-98 Monday night to even their first-round series at a game apiece.
Chris Paul added 12 points and 10 assists for the Clippers, who started the game on a 14-4 run and kept on going, maintaining a sizeable double-digit lead through the final three quarters. They finished with a franchise record points for a playoff game.
All the foul trouble that plagued Griffin and Paul in the Clippers' four-point loss in Game 1 belonged to the Warriors this time.
Stephen Curry scored 20 of his 24 points in the third quarter, when the Warriors never got closer than 25 points, while playing with four fouls. Klay Thompson finished with seven points — 15 under his average — and four fouls.