Gretzky guests on brand-new NHL Live!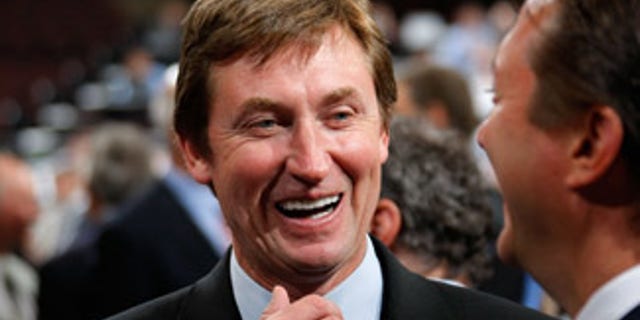 With the Stanley Cup Playoffs set to start Wednesday, Wayne Gretzky will be among the guests on NHL Live!, which debuts at its new time -- 4 p.m. to 6 p.m. -- on NHL Network and NHL.com and broadcast on XM Radio.
Hockey's all-time leading scorer will join hosts Deb Placey and E.J. Hradek, along with NHL Director of Officiating Terry Gregson, TSN's Bob McKenzie and Kitchener Rangers forward Gabriel Landeskog, who figures to be one of the first players selected in the NHL Entry Draft on June 24.
NHL Live! is broadcast from the NHL Store Powered By Reebok in New York City.