Greg Cosell says DeMarco Murray isn't what he used to be -- 'The Herd'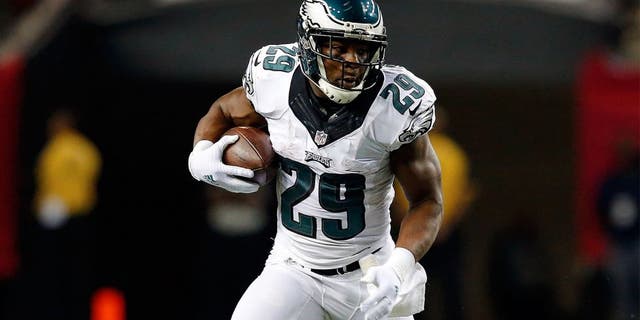 NEWYou can now listen to Fox News articles!
What's wrong with the Philadelphia Eagles?
Well, for one, their running game has been nothing short of a disaster in 2015. So, what's the deal? Greg Cosell from NFL Films joined Colin Cowherd on "The Herd" on Thursday, and broke down what has been plaguing Philly's ground game.
Hint: It's on DeMarco Murray.
You can check out the full clip above.