Greg Biffle's 2015 Sprint Cup year in review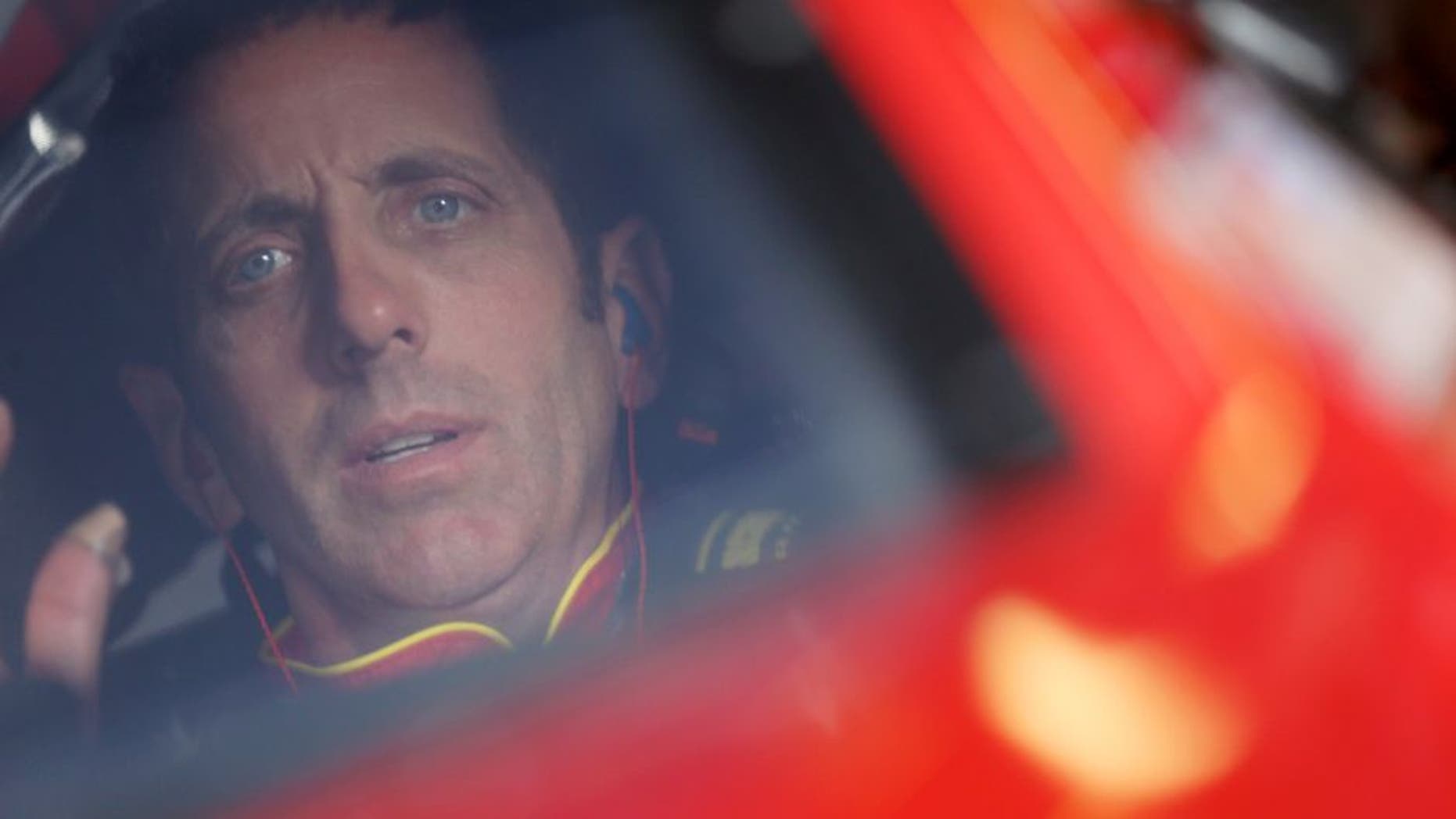 There's no real way to sugarcoat veteran Greg Biffle's 2015 season in the NASCAR Sprint Cup Series. It was a huge disappointment.
Biffle ended the year 20th in points, his worst finish since his rookie season of 2003, and for the second year in a row, he was unable to win a race.
Those aren't the kind of results you'd expect from a driver who is a past champion in the NASCAR XFINITY and Camping World Truck Series, and who finished second to Tony Stewart for the Sprint Cup championship in 2005. In fact, from 2005 to 2014, Biffle finished in the top 10 in points six times.
Unfortunately, in 2015 Biffle was not able to post the kind of numbers he's been used to posting. But his driving ability was not the issue.
In truth, 2015 was a very bad year for the entire Roush Fenway Racing organization. As an organization, Roush Fenway went winless for the first time since 1996, when RFR was a three-car outfit with Mark Martin, Jeff Burton and Ted Musgrave driving.
And for the first time in the 12-year history of the Chase for the NASCAR Sprint Cup, not a single Roush Fenway driver qualified for NASCAR's playoff round.
Given all of that, it's clear that speed was the issue, not Biffle's driving, especially when you consider that he finished well ahead of teammate Ricky Stenhouse Jr., who was 25th in points, and 29th-place teammate Trevor Bayne. In 36 races, Biffle was able to lead just 40 laps, which sounds bad until you realize Stenhouse only led three laps all year long and Bayne led none.
Despite the team's overall struggles, Biffle had a few impressive moments, topped by a runner-up finish to Carl Edwards in the Coca-Cola 600 at Charlotte Motor Speedway in May.
In the season's second Pocono race, Biffle finished an excellent fifth place, and in the second race of the Chase, at New Hampshire Motor Speedway, he did even better, coming home fourth.
But in 16 of the 36 races, Biffle finished outside the top 20, with his Roush Fenway Fords simply lacking the speed of the top teams.
Whether or not Roush Fenway can get things turned in the right direction will be one of the 2016 Sprint Cup season's top storylines. The organization won championships in 2003 and '04 and placed five drivers in the Chase in 2005, when the squad combined to win 15 races and post 61 top-five finishes. But it hit rock bottom in 2015, as the disappointing results of the usually competitive Biffle proved.