Greg Biffle won't participate full-time in NASCAR in 2017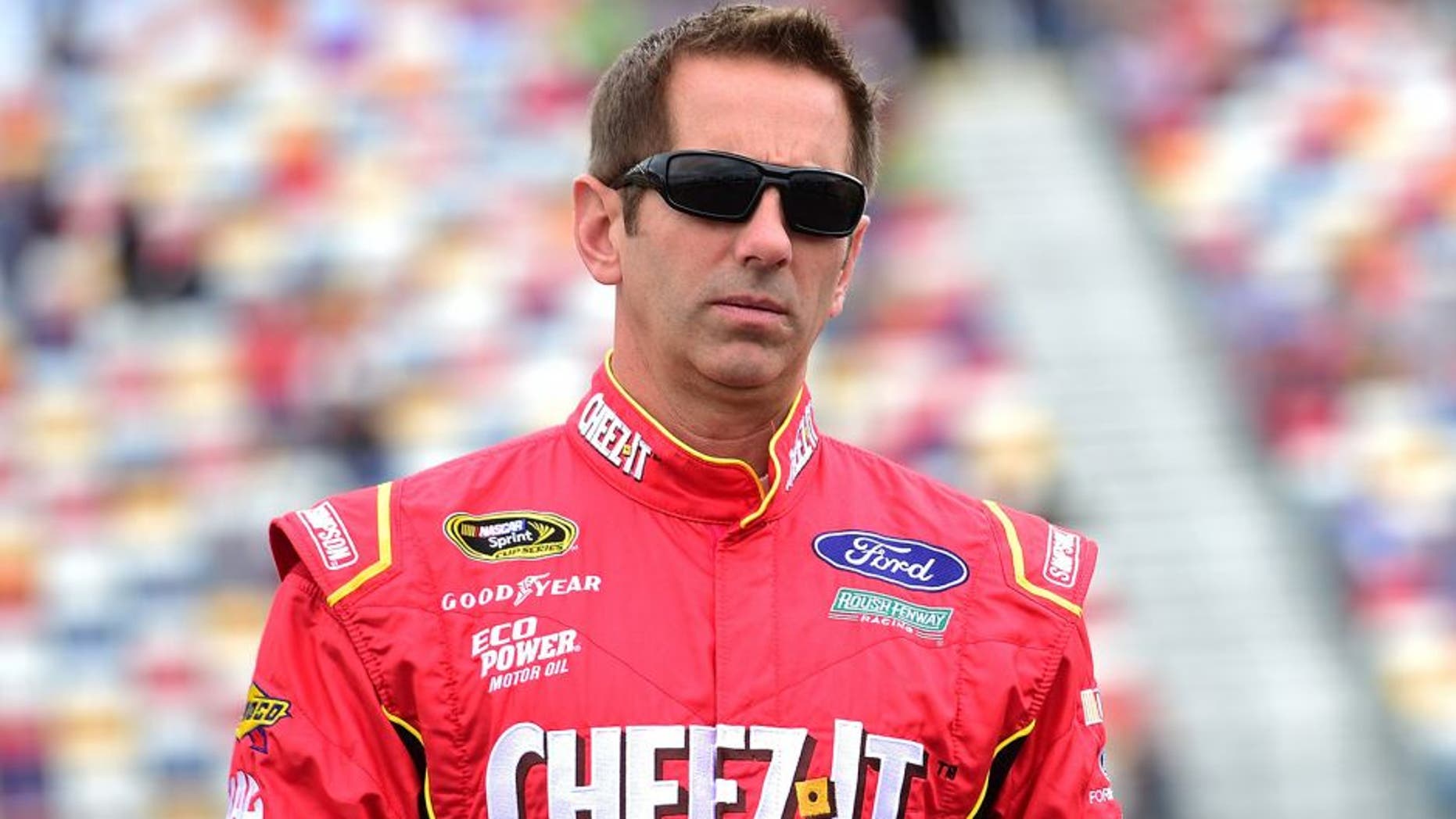 Greg Biffle officially announced Friday on Twitter that he won't be racing full-time in NASCAR this season. He didn't rule out the possibility to compete part-time if the right opportunity presented itself.
After splitting with Roush Fenway Racing at the end of 2016, the writing was on the wall for the 47-year-old driver.
At the Kansas playoff race in 2016, Biffle alluded to stepping away from racing if he wasn't in competitive equipment.
"I want to be competitive and win races and run in the top 10," Biffle said at Kansas in November. "If I'm not doing that then I'm probably going to do something different. I've spent a lot of time winning races and running up front and a driver knows he won't do that every weekend. If I'm competing at that level, then I'm going to keep doing it."
Biffle, who spent his entire Cup Series career in the No. 16 for Jack Roush, puts his racing career on pause with 19 wins, 92 top-five, and 175 top-10 finishes in the Cup Series, along with 20 XFINITY Series and 16 Camping World Truck Series wins. He won the championship in the Truck Series in 2000.
Check out Biffle's posts on Twitter about his plans for 2017.