Green with envy: Pryor's tweet on Denver's 'D' stirs up Jets fans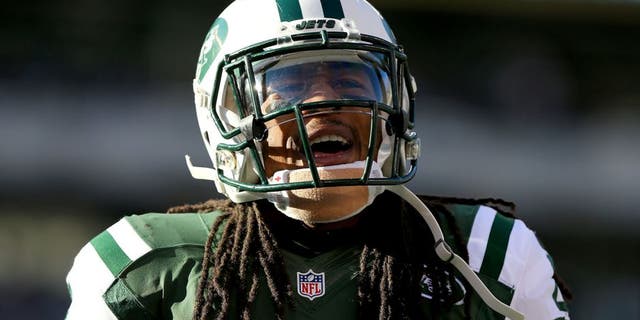 Calvin Pryor shared the same opinion as millions of other viewers after watching Super Bowl 50.
The performance by Denver Broncos linebacker Von Miller en route to winning Most Valuable Player honors in Sunday night's 24-10 victory over the Carolina Panthers left a powerful impression on Pryor, a safety with the New York Jets.
It also led Pryor to tweet: "If we had a pass rush like Denver" with three unhappy faces following it. That drew quite the reaction from fans of the Jets, some in agreement with Pryor, some believing that he insulted New York's defense, prompting the second-year safety to delete the tweet soon thereafter.
After all, the Jets fielded a pretty fair defense of their own this season, ranking No. 4 overall, seventh in points allowed and No. 2 against the run - one slot above Denver.
Seeing the reaction garnered by the initial tweet, Pryor sent out another a few hours later attempting to soothe the waters: Everyone knows how great our front 7 is...chill & stop trying to assume things ppl."