Green Bay Packers cut undrafted rooke CB Bernard Blake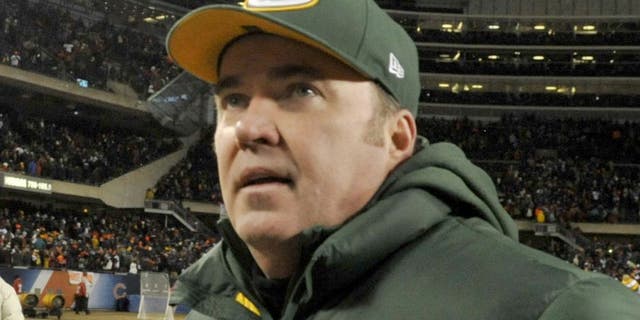 The Green Bay Packers announced the release of cornerback Bernard Blake late last week.
Blake, a Colorado State product, was not selected in this year's draft and signed with the Packers on May 8. Green Bay still has one other undrafted rookie set to fight for a roster spot at cornerback in Ladarius Gunter, a former Miami Hurricane.
(h/t Green Bay Packers)