Great Scott! Royals' Guthrie dons 'Back to the Future' shoes before ALCS Game 5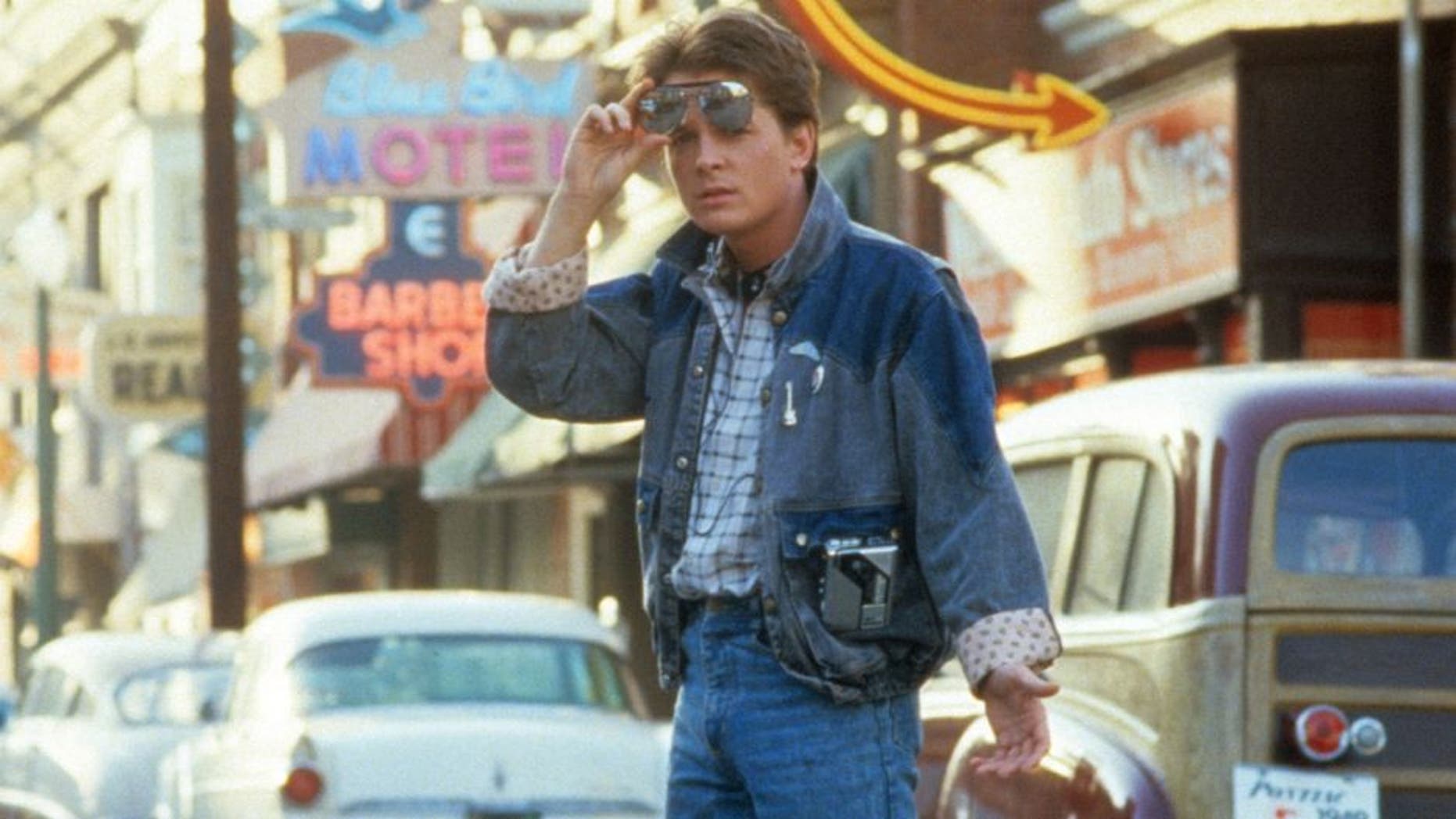 If you've been anywhere on the Internet on Wednesday, you may have seen references to the 'Back to the Future' films. The iconic film series is being celebrated today since, after all, it's the date within the film of the first time Doc Brown (Christopher Lloyd) took Marty McFly (Michael J. Fox) and his girlfriend into the future.
One of those fans very excited about today is Kansas City Royals right-hander Jeremy Guthrie, who posted on Twitter about his enthusiasm...and also showed that he's wearing BTTF-inspired sneakers to the field prior to ALCS Game 5 against the Toronto Blue Jays.
And for good measure, Guthrie also passed along a tweet from ESPN's Jason Sobel featuring a DeLorean-themed golf cart...because why not?
That golf cart, by the way, has something of a reputation.
We must ask, however...Guthrie clearly states his fanhood of the first two films, but what about 'Back to the Future III'?