Grant Hill excited to make his debut on 'NBA Inside Stuff' premiere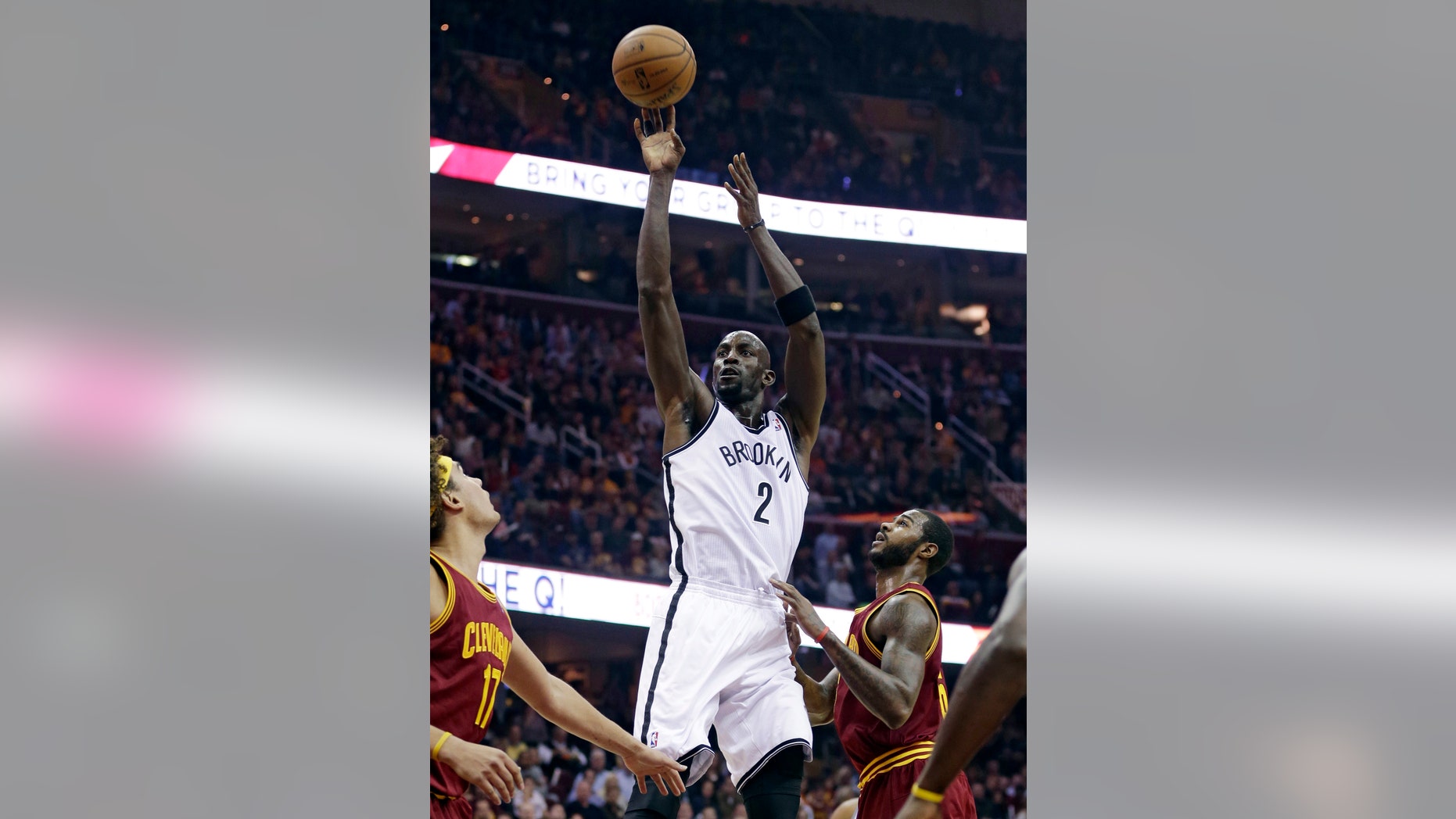 MINNEAPOLIS – Grant Hill says he's "fired up" for the return of "NBA Inside Stuff."
The popular television show originally aired from 1990-2005. The NBA is bringing it back this season, and the debut episode airs on Saturday on NBATV at 12 p.m. EDT. Hill retired last season after 19 years in the league and will co-host the show with Kristen Ledlow.
The first show features a one-on-one interview with Hill and Brooklyn Nets star Kevin Garnett. Hill says he was a little nervous for his first time asking the questions rather than giving the answers. But he says he quickly warmed to it while hitting it off with Garnett.
The premiere episode also features a story on Derrick Rose's return from a knee injury.
___
Follow Jon Krawczynski on Twitter: http://twitter.com/APKrawczynski