Grading John Stones' transfer to Manchester City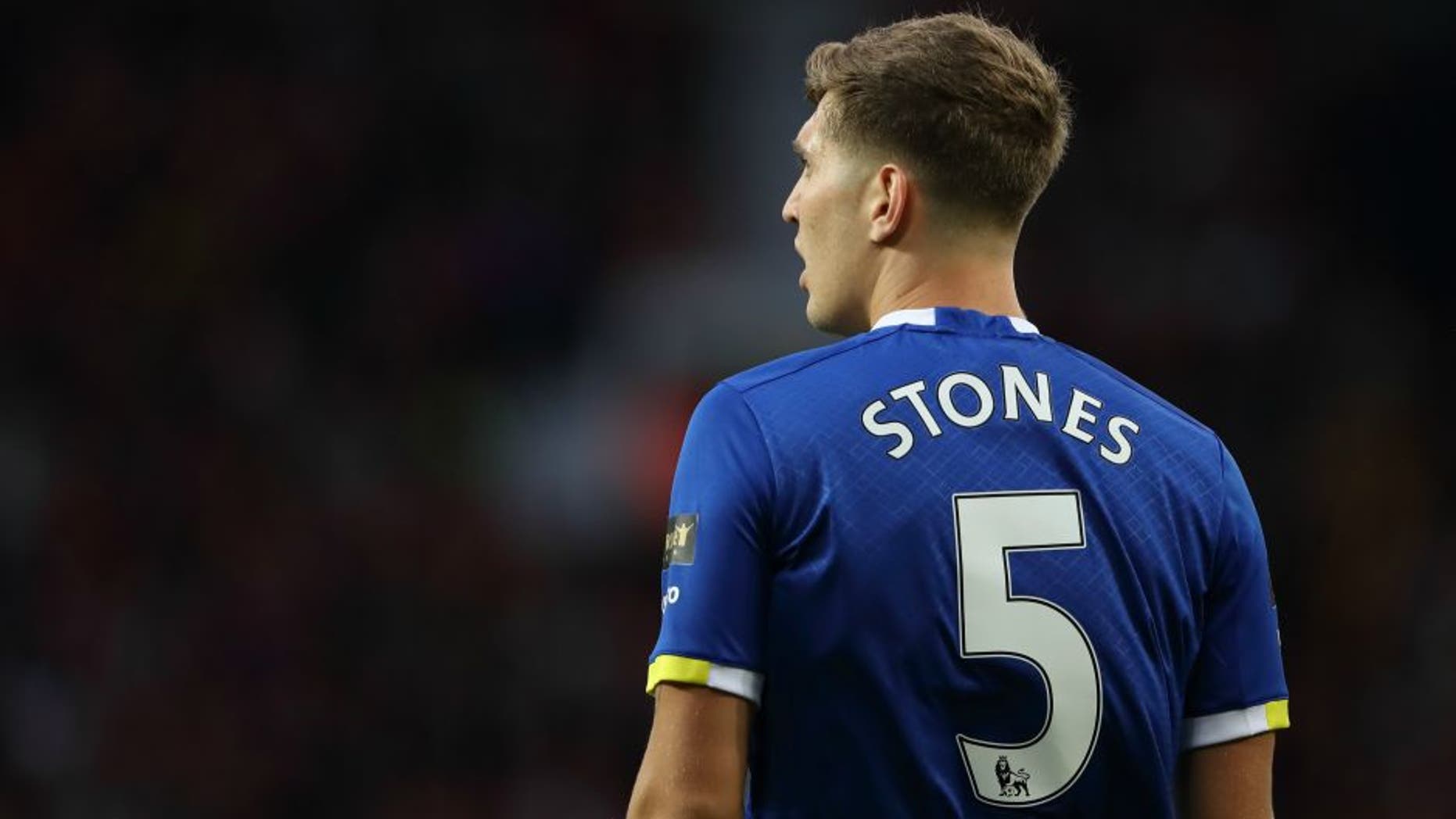 Manchester City have completed the transfer of John Stones, tying the 22-year-old England defender to a six-year deal for £47.5 million, making him the world's second most expensive defender.
Stones joins after three years with Everton, making 95 appearances for the Liverpool club, and scoring one goal. A strong, intelligent defender, Stones' technical ability and calm demeanor on the ball make him the ideal signing for Pep Guardiola's Manchester City.
Despite their aggressive tactics with regards to youth development, City still need English talent in their ranks to comply with Financial Fair Play rules and the restrictions put in place by England's FA. Stones kills two birds with one signing: a young England international, and a quality young center back who embodies many attributes Guardiola prizes in his players.
John Stones does indeed seem to be the quintessential Guardiola player. Above all, Guardiola values intelligent usage of the ball. In his short career, Stones has shown a predisposition for possession play, and a sometimes dangerous willingness to take risks in pursuit of that goal. While still young and raw, Stones is an excellent reader of the game, and will likely thrive under Guardiola's tutelage. Much like Gerard Pique and Mats Hummels at a younger age, Stones is a strong defender but has a tendency to go missing in key moments. His consistency and decision-making must be improved, but at just 22 years old, he has fantastic potential, and is far from the finished product.
Stones' price tag will be the biggest topic of discussion, but in today's market conditions, Manchester City were always going to have to pay over the odds to secure his signature. The "English tax" is well and truly in effect for the young defender, but City will likely feel they've signed the future of their back line for at least the next half decade.
Grade: A
John Stones is young, English, and has the potential to be world class under Pep Guardiola. While far from the finished article, his skillset is exactly what Manchester City need, and they've splashed the cash required to secure his services. £47.5 million is exorbitant, but with their resources, and the added bonus of plucking him from under the noses of Chelsea and Manchester United, who chased him so publicly, Stones will likely prove well worth the outlay.
MORE FROM FOX SOCCER: