Got UFC 191 questions? We'll answer them for you in our inaugural mailbag!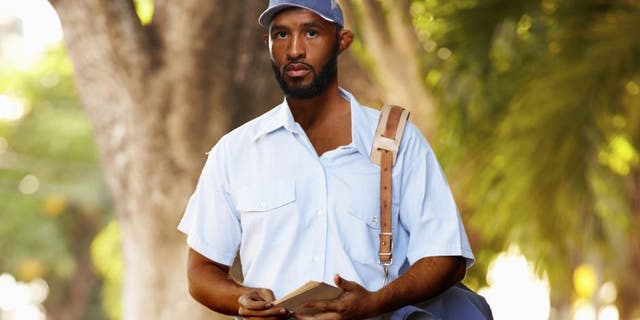 Ever wished you could get all of your UFC questions answered by the best in the business? Guys who really know the sport and love it just as much as you do?
Well now is your chance!
FOX Sports is taking submissions for it's first-ever UFC on FOX mailbag in anticipation of UFC 191: Johnson vs. Dodson 2 on Sept. 5.
All you have to do to get involved is email us your questions at UFConFOXMailbag@gmail.com, or you can reach us on Facebook and Twitter by using the hashtag #UFCAMA.
From there, every Wednesday the best questions will be answered by FOX Sports writers and MMA know-it-alls Damon Martin and Elias Cepeda.
So start getting those questions in and we'll see you next week for the inaugural UFC on FOX mailbag!