Good news, bad news on weather for tonight's Richmond race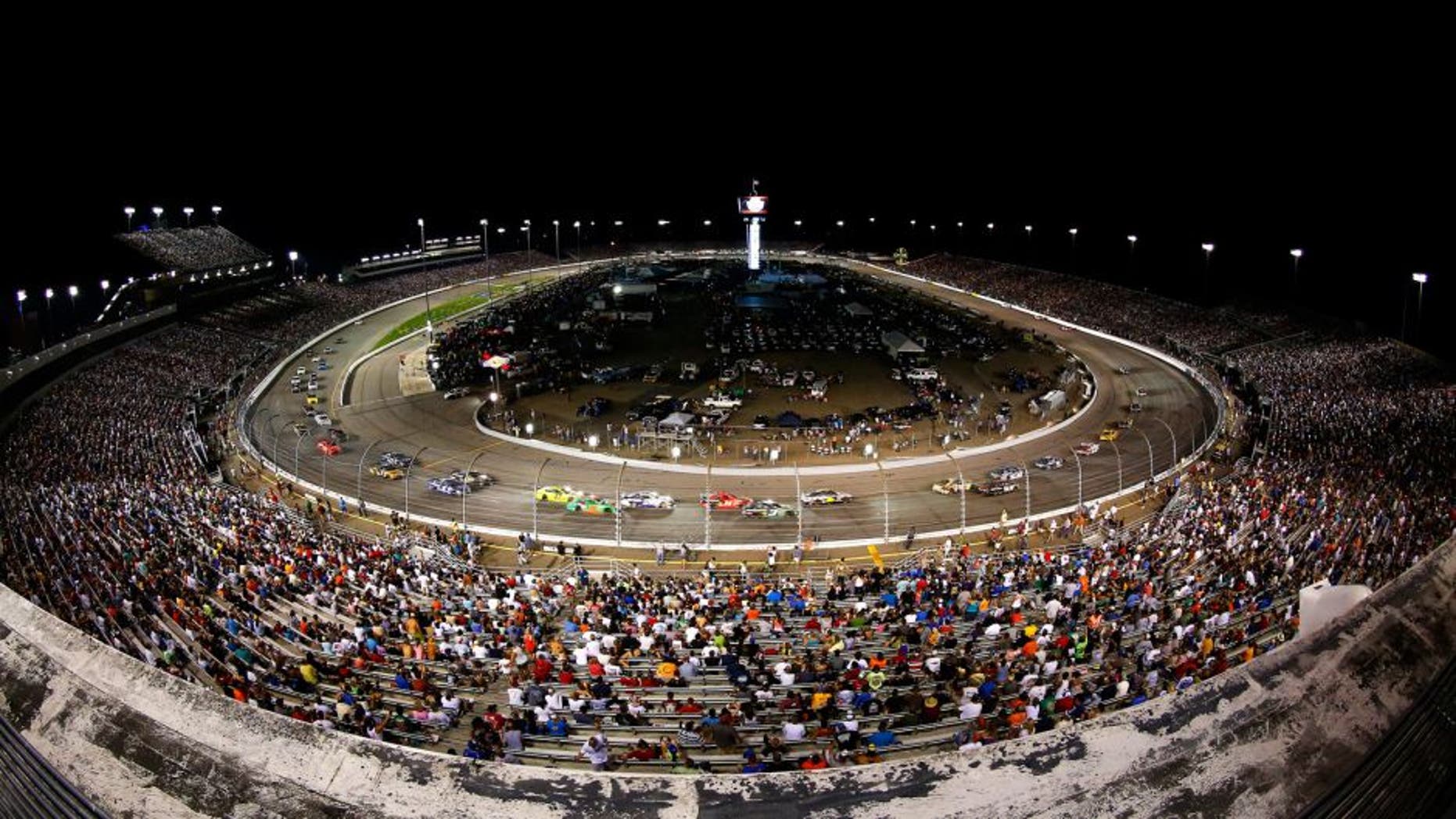 The good news is it looks like the Federated Auto Parts 400 at Richmond International Raceway will get run tonight. The bad news is, it probably will be very, very late before it's completed.
As of 9 a.m. ET at Richmond, the weather is rainy and dreary and expected to get worse before it gets better.
Weather.com is calling for heavy thunderstorms and a 90-percent chance of rain at 2 p.m. ET, with scattered thunderstorms and a 45-60 percent chance of rain through 8 p.m. ET. But by 9 p.m., the chance of rain drops to just 15 percent and remains there until 2 a.m.
If you figure the fleet of Air Titan track dryers can get the 0.75-mile track dry in an hour or so, the optimistic estimate is that we could be racing by 10 p.m. The spring Richmond race took 3 hours, 5 minutes and 16 seconds to run, with the track record being about 2 hours and 45 minutes. So there should be a window to get the race in.
FOXSports.com will have updates on the weather throughout the afternoon and evening.