Golden State Warriors woes have made Cleveland Cavaliers NBA betting favorites for title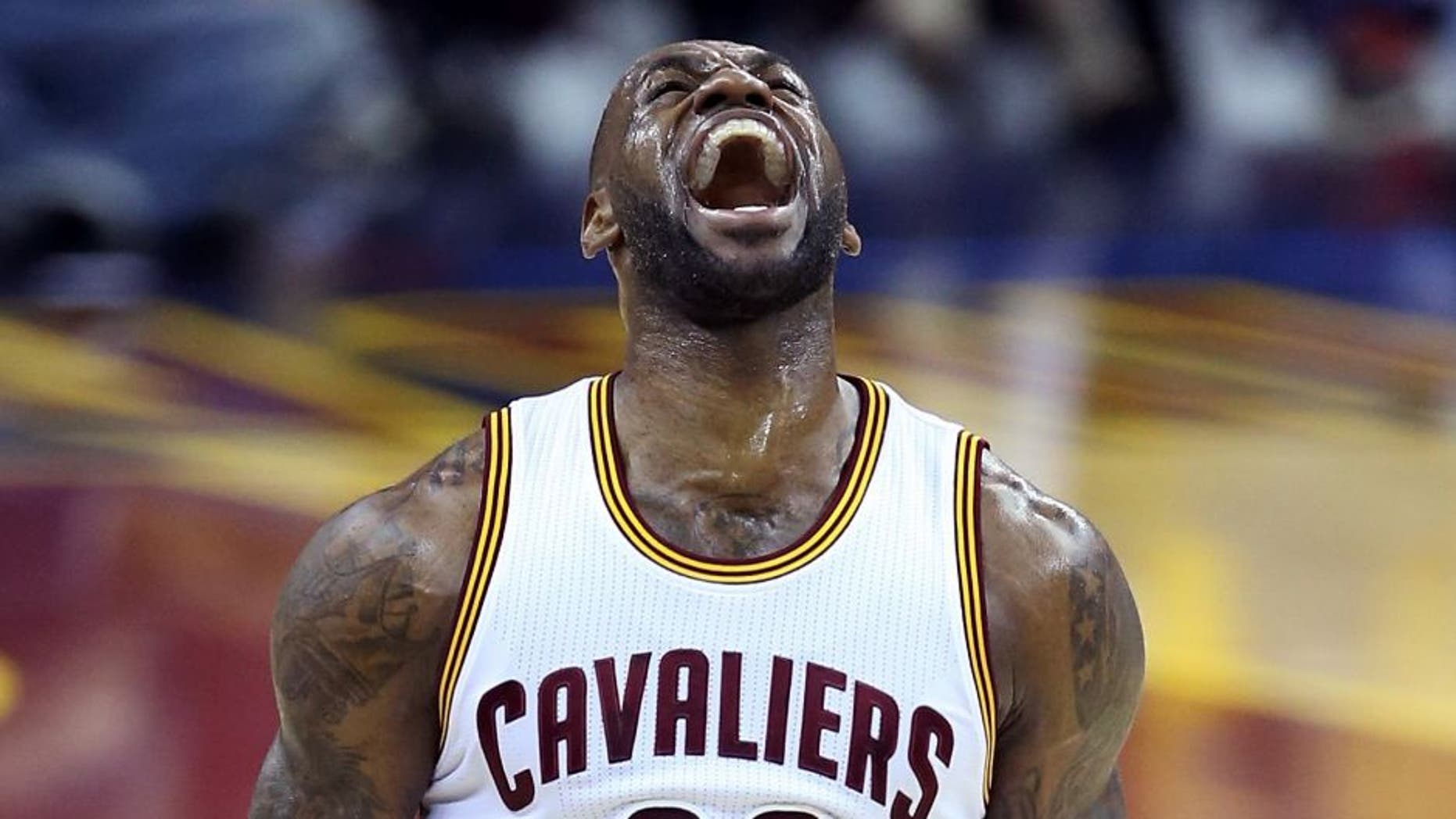 The Golden State Warriors have spent most of the NBA season as the betting favorites to win the NBA title, but after Tuesday's loss to Oklahoma City put the Dubs in a 3-1 hole in the Western Conference Finals, that's no longer the case.
According to betting site Bovada.lv, the Cleveland Cavaliers are now the championship favorites at 7-5.
After the Cavs, the Thunder are the second choice at 8-5. The Warriors, meanwhile, are listed at 3-1, while the Toronto Raptors have the longest odds among the remaining teams at 25-1 despite being locked in a 2-2 tie with the Cavs in the Eastern Conference Finals heading into Wednesday's Game 5 showdown in Cleveland.
The latest lines put Cleveland where it opened the 2015-16 campaign. As of Oct. 13, two weeks before the start of the regular season, the Cavaliers were listed as Bovada's championship favorites at 11-4. The Warriors were also the third choice at that time at 5-1 -- the San Antonio Spurs were second at 7-2 -- while the Thunder and Raptors checked in at 17-2 and 50-1, respectively.
By the time the teams met on Christmas Day, however, the Warriors were the heavy favorites to win it all at 5-4, while the Cavs had slipped to 3-1, still good for second. When the playoffs began in mid-April, Golden State was the odds-on favorite at 2-3 -- meaning a $150 bet netted a $100 payout -- with the Cavs (4-1), Thunder (10-1) and Raptors (33-1) as the field's third, fourth and sixth choices.