Golden State Warriors give sneak peek of new Chase Center and its posh club suites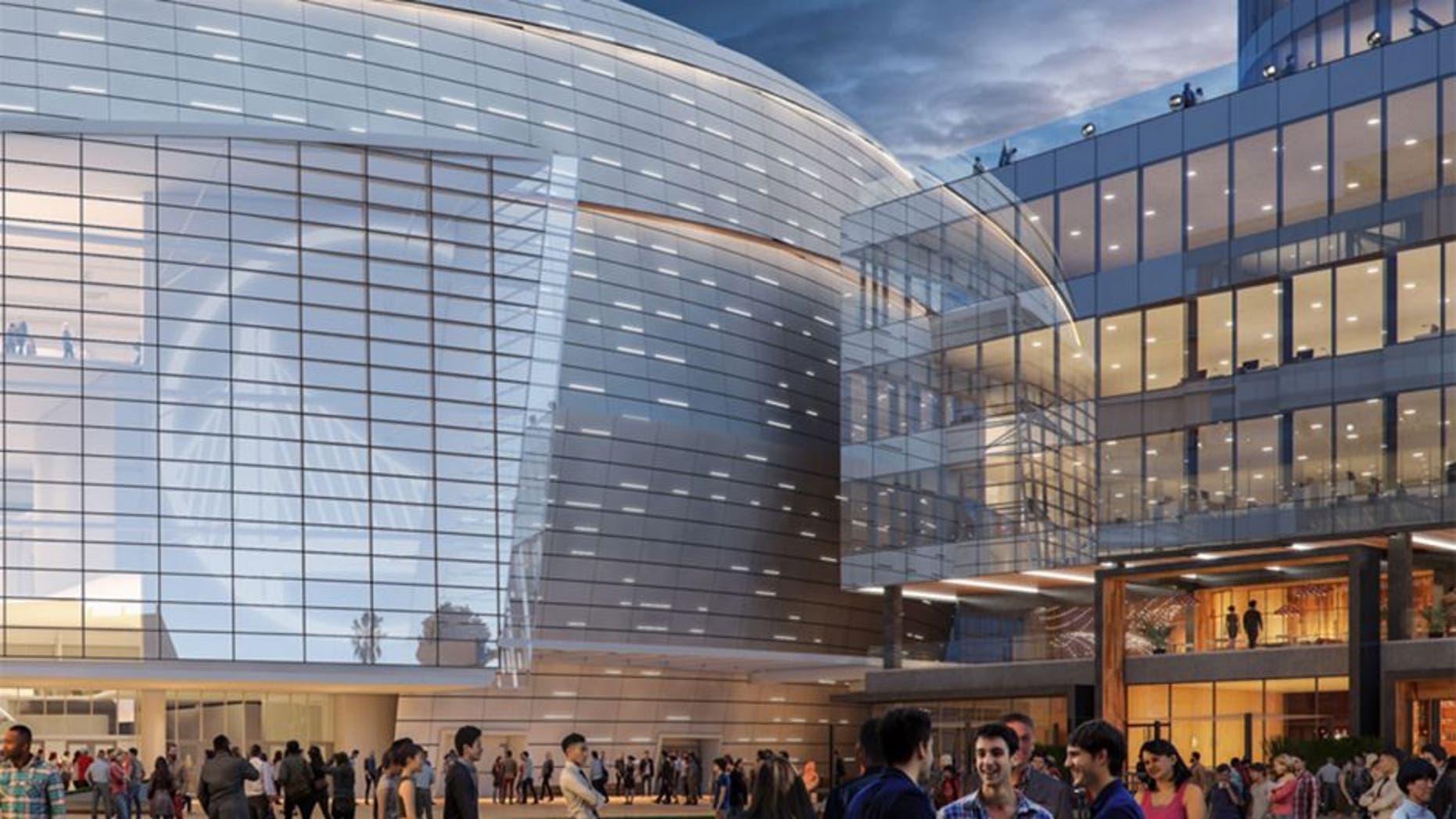 The Golden State Warriors may have come back to earth a bit, but the franchise plans to be back on top of pro sports when the Chase Center in San Francisco opens in 2019.
The team broke ground on the new arena by the Bay in January, and on Tuesday it gave reporters a sneak peek of what fans will see -- including a model of its posh club suite experience.
No surprise that this aspect of the arena is the first model up, since it's what the Warriors will be selling rich Silicon Valley companies on. The arena will feature one ring of suites, 44 in all and each with improved views of the court than fans now have at Oracle Arena. The suites also are significantly larger than current offerings, 575-689 square feet compared to 277.
The project is expected to incorporate retail and office space, acres of public space and state-of-the-art technology in the Warriors' new home by the Bay. Janie McCauley of The Associated Press paints the picture of the team's vision:
"Imagine an ice skating rink with a Rockefeller Center-like feel, farmers markets in a sparkling new waterfront park, fireworks over San Francisco Bay among picturesque views during the summer, big-name concerts in between and so many other events featuring a wide range of entertainment.
"Oh, and a pretty good basketball team, too."
The Associated Press contributed to this report.