Golden State Warriors extend center Andrew Bogut's contract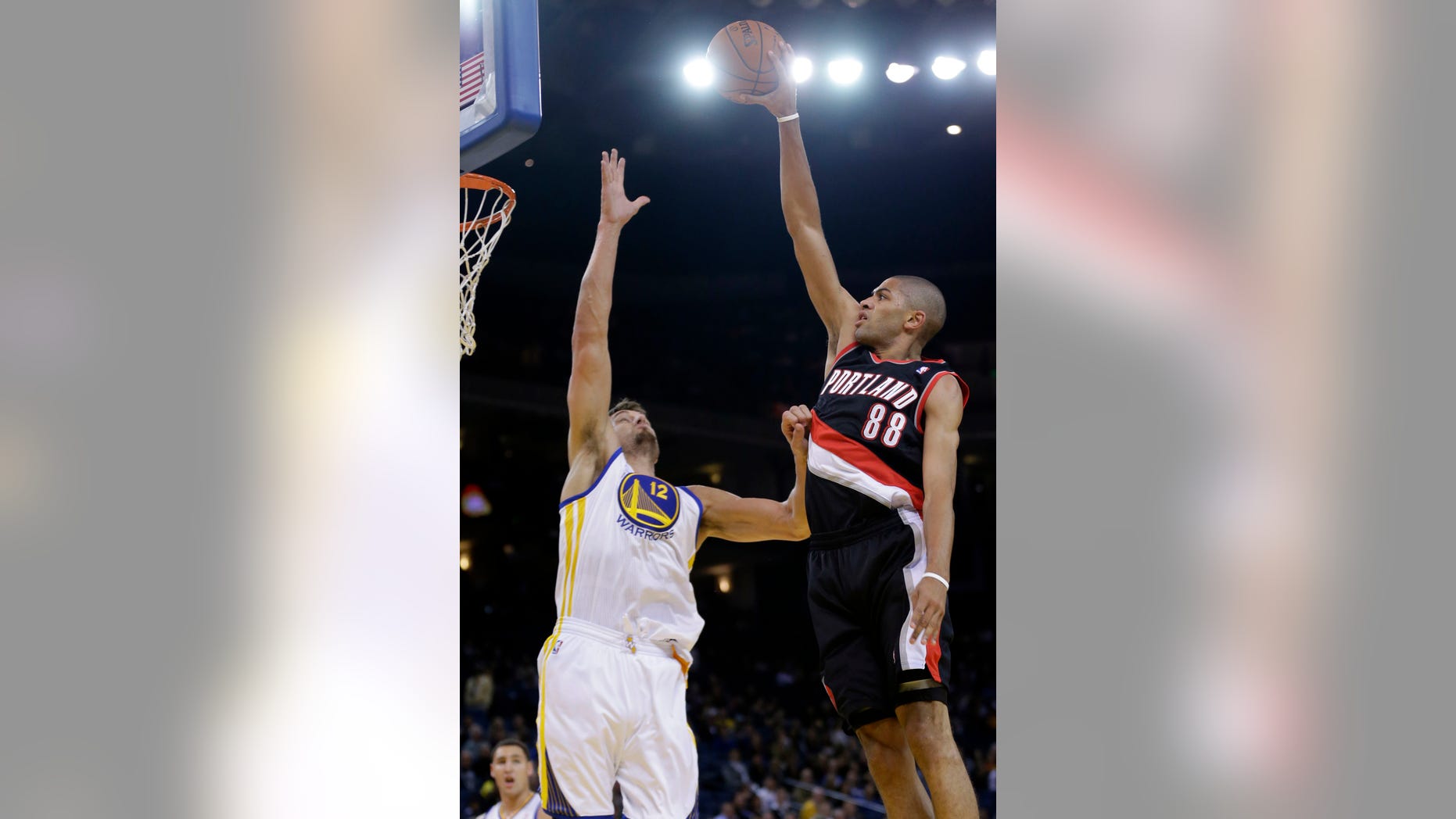 OAKLAND, Calif. – The Golden State Warriors have extended the contract of center Andrew Bogut.
The team made the announcement Friday, a day after the preseason ended. It did not immediately announce any further details about the extension.
Bogut's contract was set to expire after this season.
The Warriors acquired Bogut in a trade-deadline deal in March 2012 that sent guard Monta Ellis to Milwaukee. He did not play for Golden State that season while recovering from a fractured left ankle.
Bogut missed 50 of 82 games last season, mostly because of soreness in his surgically repaired ankle. He also battled back and knee injuries while averaging a career-low 5.8 points to go with 7.7 rebounds, but he was at his best in the playoffs, making all the difference on defense to help the Warriors get to the second round.