Golden State Warriors begin search for next coach after firing Mark Jackson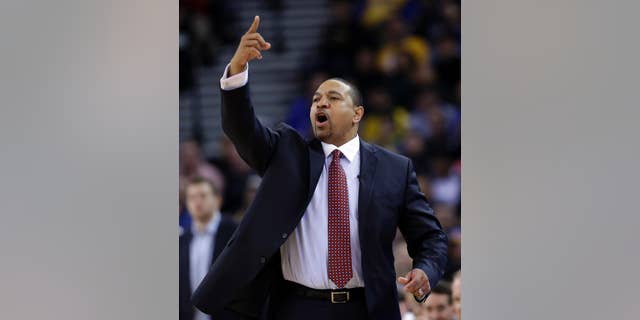 OAKLAND, Calif. – Golden State Warriors co-owner Joe Lacob has never been afraid to take a risk. And he knows his latest move — firing coach Mark Jackson — comes with a lot of risk.
Lacob just believes it's one worth taking.
After jettisoning Jackson on Tuesday, Lacob and general manager Bob Myers moved forward with filling the team's coaching vacancy Wednesday. Lacob said he has no set criteria for his next coach and no timetable to make the hire, but he's counting on the search to attract more candidates — and more top-tier talent — than when he hired Jackson three years ago.