Gold medalist Michael Phelps completes probation for DUI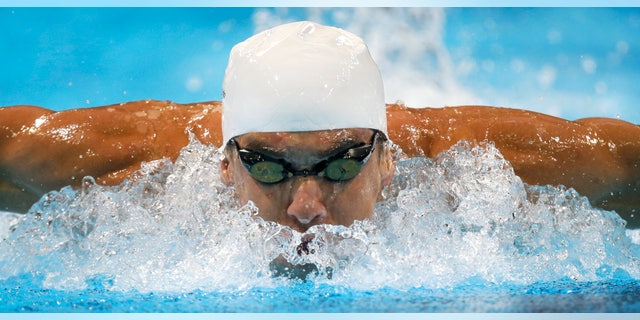 NEWYou can now listen to Fox News articles!
BALTIMORE – Olympic gold medal swimmer Michael Phelps completed his probation for drunken driving.

Department of Public Safety and Corrections Services spokesman Gerard Shields said Tuesday that 30-year-old Phelps completed his probation Sunday and his case is closed.

The 18-time gold medalist pleaded guilty in 2014 to driving under the influence. A one-year sentence was suspended, but Phelps had to serve 18 months probation.

Documents showed Phelps was leaving the Horseshoe Casino in Baltimore in September 2014 when he was pulled over for speeding and crossing the double yellow line in a tunnel. Police said Phelps registered a .14 percent on a blood-alcohol test, beyond Maryland's .08 limit to drive.

It was Phelps' second DUI conviction. USA Swimming suspended Phelps for six months, but he's now training for the 2016 Olympics.