GM Steve Keim pleased with Earl Watford's Week 1 performance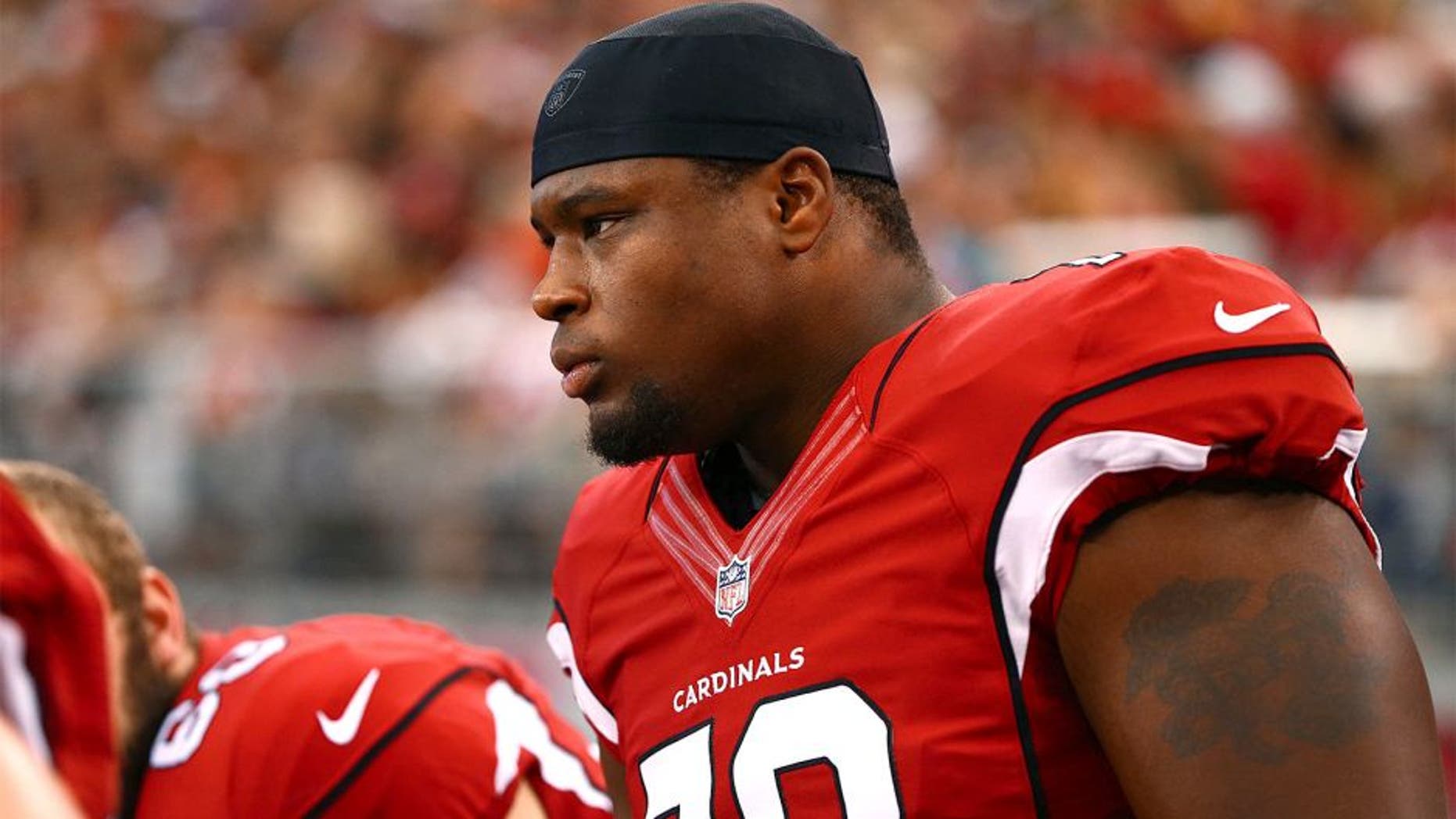 The Cardinals offensive line was a cause for concern heading into Week 1.
Mike Iupati was sidelined due to injury, Bobby Massie was suspended.
But against the Saints, the offensive line allowed zero sacks, and helped pave the way for 120 rushing yards.
When asked to assess what most impressed him in Week 1, Cardinals GM Steve Keim mentioned right tackle Earl Watford and pointed out the play of the offensive line as a whole.
"Earl maybe gave up a few pass rushes to Cameron Jordan who's a good player, but for the most part I would've said Earl played a very very good game," Keim said, via Arizona Sports. "Really strong at the point of attack, created some movement in the run game. I thought that Jonathan Cooper and Jared Veldheer played excellent -- not good -- excellent, I mean those guys were really, really good. Coop got out in space a couple times on some pulls and had some nice blocks for Chris and Andre to pick up big yardage. It was nice to late in the game be able to run the football with some effectiveness."
If the Cardinals offensive line can carry this Week 1 performance consistently into the regular season, it would only help Carson Palmer and the rest of the offense.
(h/t Arizona Sports)