GM Luhnow: Astros' offseason could be shaped by payroll options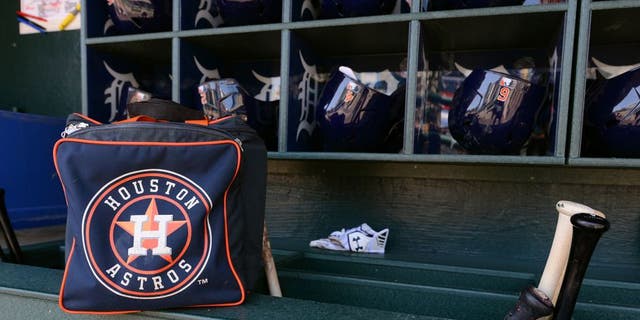 The Houston Astros seem poised to put up another postseason-worthy effort in 2016, assuming all goes according to plan. That 'plan' will soon be in a crucial stage, as general manager Jeff Luhnow and his staff begin figuring out what they need to do with the roster in preparation for Opening Day 2016.
As is usually the case with clubs outside the top-tier of MLB payrolls (such as the Astros, who finished the season around the $90 million mark according to MLB.com's Brian McTaggart), the Astros will have to weigh their financial situation before setting goals for offseason roster maneuverings.
As Luhnow said to McTaggart, team owner Jim Crane seems on-board with the concept of payroll flexibility if need be:
Of course, with outfielder/postseason star Colby Rasmus and starting pitcher Scott Kazmir among the club's list of incoming free agents (not to mention arbitration increases for ace Dallas Keuchel, among others) the Astros have a number of in-house options to deal with in addition to considering players from outside the organization. Luhnow touched on that as well when speaking with McTaggart:
The Astros already have an extremely strong core, and how they supplement it for 2016 will be crucial in determining their fate for next season and beyond.