GM John Schneider's work warrants high praise from Doug Baldwin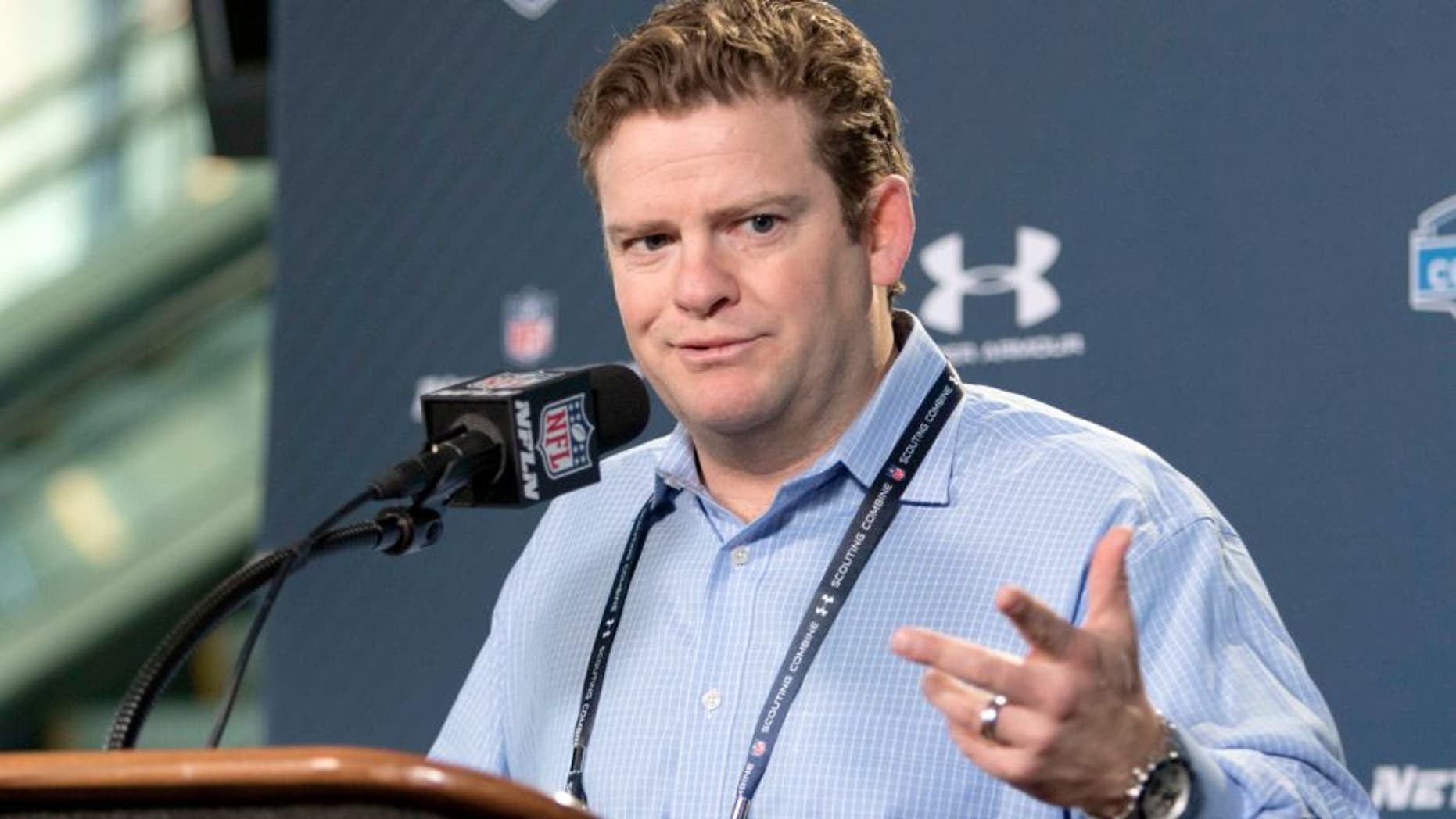 It's no coincidence the Seahawks have appeared in back-to-back Super Bowls and could possibly be on their way to many more in the future.
General manager John Schneider and head coach Pete Carroll have identified talent in the draft, made savvy offseason moves and built a culture that took some time, but now they are seeing the results.
Russell Wilson and Bobby Wagner were inked to contract extensions this offseason. Along with those two, the core group of players for the Seahawks that includes Richard Sherman, Earl Thomas, Cliff Avril, Michael Bennett, Kam Chancellor, K.J. Wright and Marshawn Lynch are all locked up through the 2018 season.
"The man has made several decisions in the past two years that (are) keeping the window open longer for us to make runs at the championship," Baldwin said, via his Facebook page. "With the major signings of Russ and Bobby as well as some other things he has in the works, he's making a case for GM of the decade. He's had to make tough decisions but he's maneuvering the ship around a plethora of obstacles."
With those pieces in place, that surely is one reason why the Seahawks should be contenders for at least the next couple seasons.