GM Brian Cashman says slumping Yankees 'need to stop the bleeding now'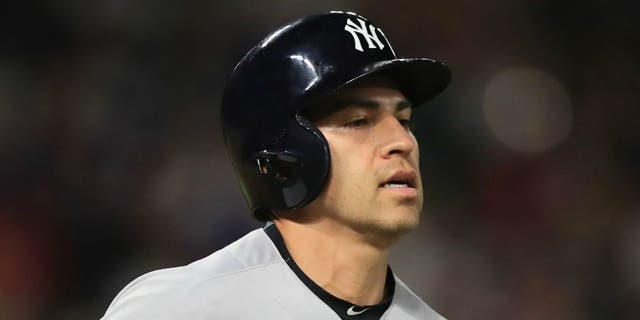 The New York Yankees had a day off Monday to regroup, and they needed it.
The Bronx Bombers have lost five consecutive games and were just swept in Boston over the weekend by a combined score of 20-9. They sit in last place in the AL East at 8-14 and begin a three-game series in Baltimore on Tuesday.
Even after Sunday's seven-run outburst, the Yankees are 24th in the majors in runs per game (3.52). They're also 26th in slugging (.365), 24th in batting average (.234) and 23rd in on-base percentage (.305). Things aren't much better on the mound, as the New York starters' 5.16 ERA is 27th in the majors and the bullpen has even sprung a leak of late.
"We urgently need to stop the bleeding now," GM Brian Cashman told the New York Post.
Cashman also gave manager Joe Girardi a vote of confidence and expressed his belief in the team's underachieving players, who are hitting .203 with runners in scoring position.
"We'll continue to do the work necessary to put ourselves in position to succeed, and eventually that worm will turn. In the event things don't turn I'm going to have to make it turn and be forced to do things that weren't part of the game plan, whatever that would be," Cashman said. "The best answer would come from this mix of players."
So far, there have been too few answers and too many questions.