Glen Davis rips into Austin Rivers for his comments on 'Undisputed'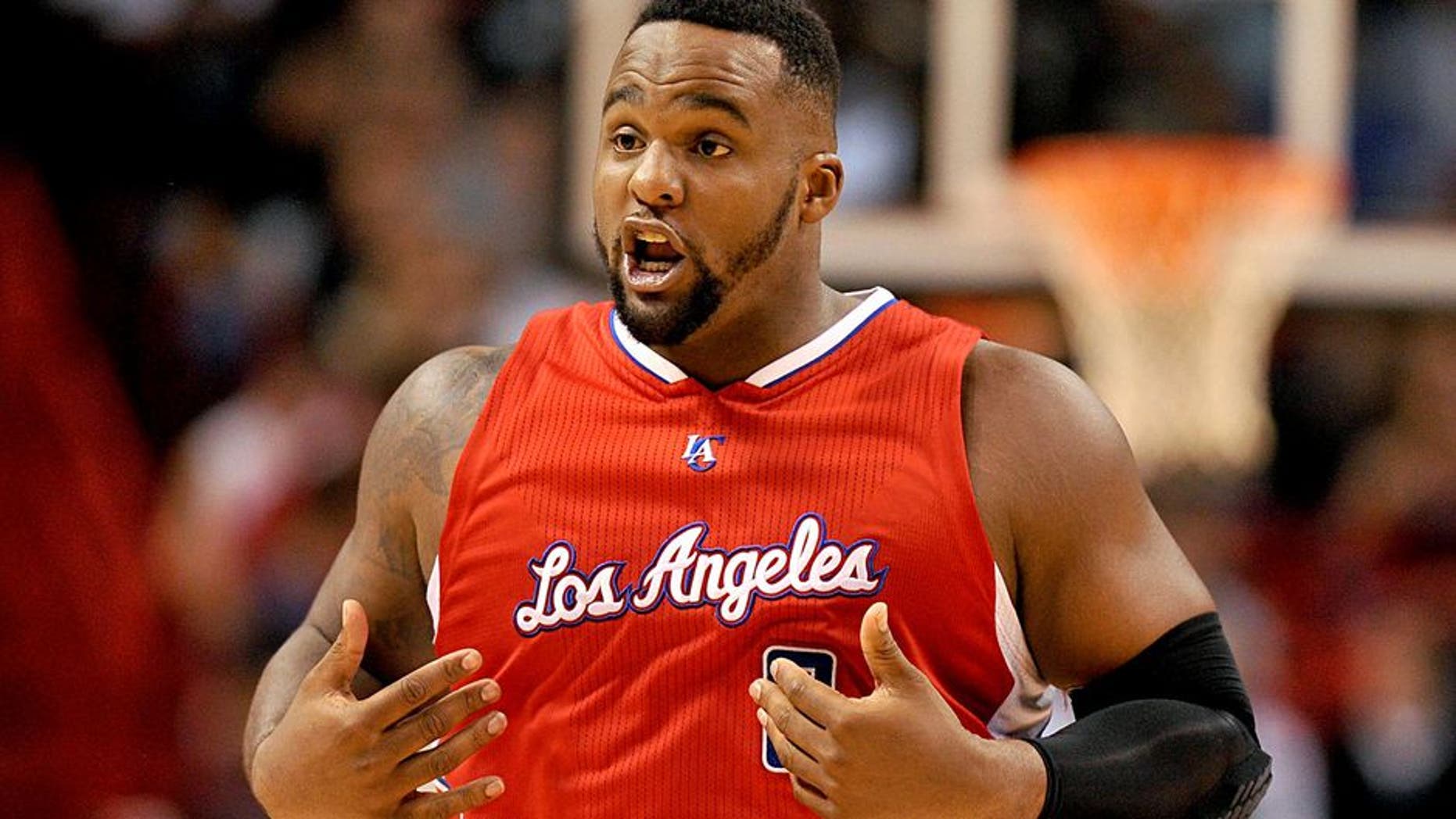 Clipper guard Austin Rivers appearedon "Undisputed" Wednesdayto discuss playing for his dad, among other things. Rivers said he was cool with former teammate Glen Davis, a frequent guest on the show who's been critical of Doc Rivers, but then went on to question Big Baby's dedication.
The discussion continued later on when Rivers appeared on "The Herd."
When word reached Davis, who was vacationing in Hawaii, he went off big time on Instagram.
These two need a face-to-face discussion to settle their differences.