Gilling, Carson score 18 points each as Arizona State defeats Texas Tech 77-62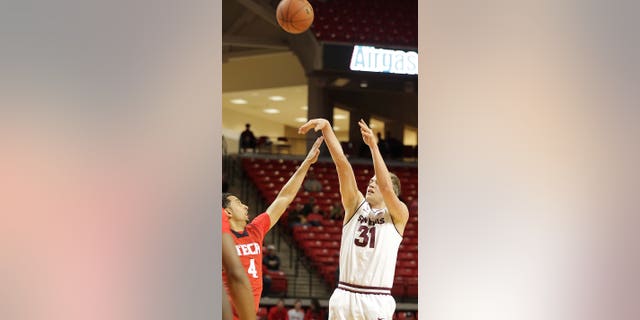 LUBBOCK, Texas – Jonathan Gilling and Jahii Carson each scored 18 points to lead Arizona State to a 77-62 win over Texas Tech on Saturday.
Gilling carried the load in the first half, hitting five of his six career-high 3-pointers, and Carson took over after the break with 16 second-half points.
Carrick Felix added 13 points and nine rebounds for the Sun Devils (10-2), and Evan Gordon had 12 points.
Jaye Crockett led the Red Raiders (5-4) with 11 points and nine rebounds. Jordan Tolbert and Josh Gray each added 10 points.
Arizona State led by 15 points with a little over nine minutes left in the first half before the Red Raiders fought back within four just minutes into the second half. The Sun Devils extended the lead back to as many as 17 with 2:32 left in the game.