Gillette Stadium charges fans $4.50 for tap water in cups after bottled water runs out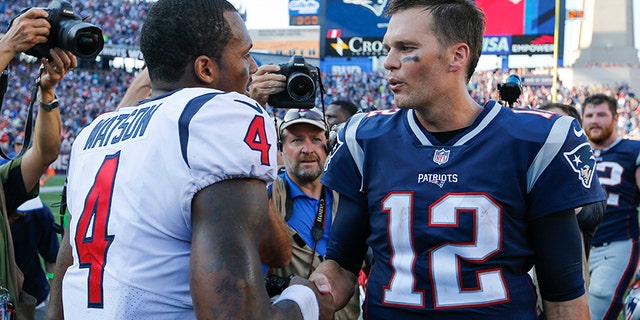 New England Patriots fans on Sunday reportedly complained that the stadium charged them $4.50 for cups of tap water after bottled water at the venue was sold out.
The Boston Globe reported that it was unusually hot in Foxborough and officials at Gillette Stadium bought double the amount of water bottles for the game.
The report said that while temperatures hit 86 degrees, fans requested cups of tap water. The concession stands are not equipped with complementary water cups, so workers filled soda cups.
The Patriots acknowledged the issue in a statement to WBZ-TV.
"We apologize. That should not have happened," team spokesman Stacey James said. "It is the first time that I have ever heard that complaint here. We are looking into the matter to ensure that it doesn't happen again."