Giants GM explains plan for QB Davis Webb to become Eli Mannings successor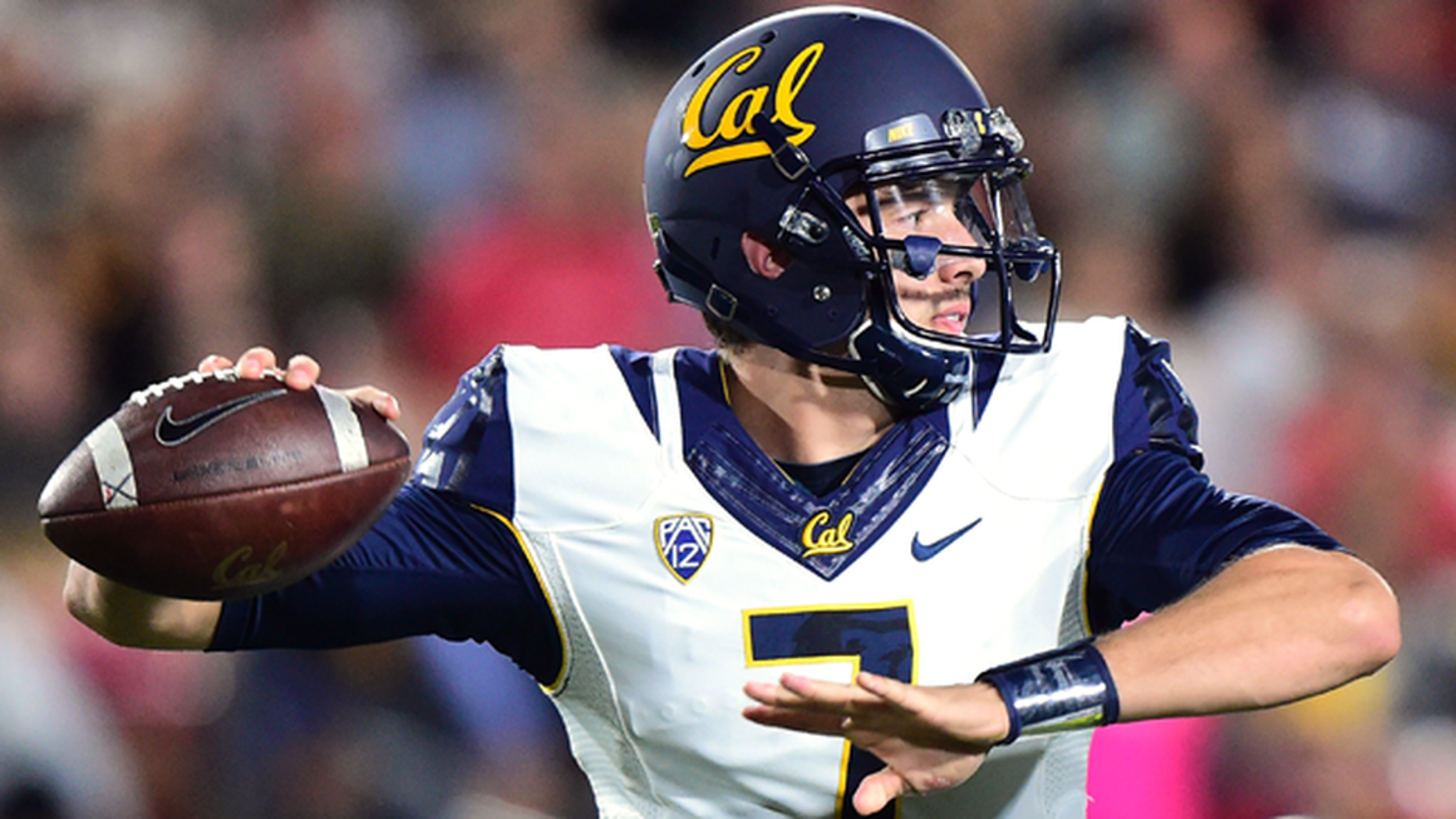 The New York Giants have been reluctant to address the backup quarterback position for a few years, routinely passing on drafting Eli Mannings successor. They attempted to land one in Ryan Nassib, but he never panned out.
On Friday night, the Giants took a quarterback, one who was rumored to be a potential first-round pick. Davis Webb wont take over for Manning this season, or probably even next year, but hell be a part of the future down the line.
We think [Webb] has a high ceiling and can come in and learn the pro game, general manager Jerry Reese said, via the New York Post. Hopefully, he can sit behind Eli for two or three years.
Manning is 36 years old and his play declined in 2016, creating some cause for concern looking ahead. The Giants signed Geno Smith to be his backup, but the odds of him becoming a franchise quarterback are slim.
AP/Copyright The Associated Press. All rights reserved.
Thats why New York turned its attention to Webb, who has really good potential.
Were hoping Eli plays a long time for us, Reese said. But we know hes not going to play forever. Were hoping he doesnt have to be the guy thats thrown into the fire. We hope he can work on his skill.
Webb certainly wont be thrown to the fire in New York as the Giants will allow him to sit behind Manning for a few years. Ben McAdoo admitted reps are tough to come by, especially with Smith backing up Manning, but Webb is in a perfect situation with Manning as his mentor. Even if he doesnt see the field for two seasons, hell give the Giants value as a potential trade chip or successor down the line.