Giants CB Prince Amukamara gets cortisone shot in groin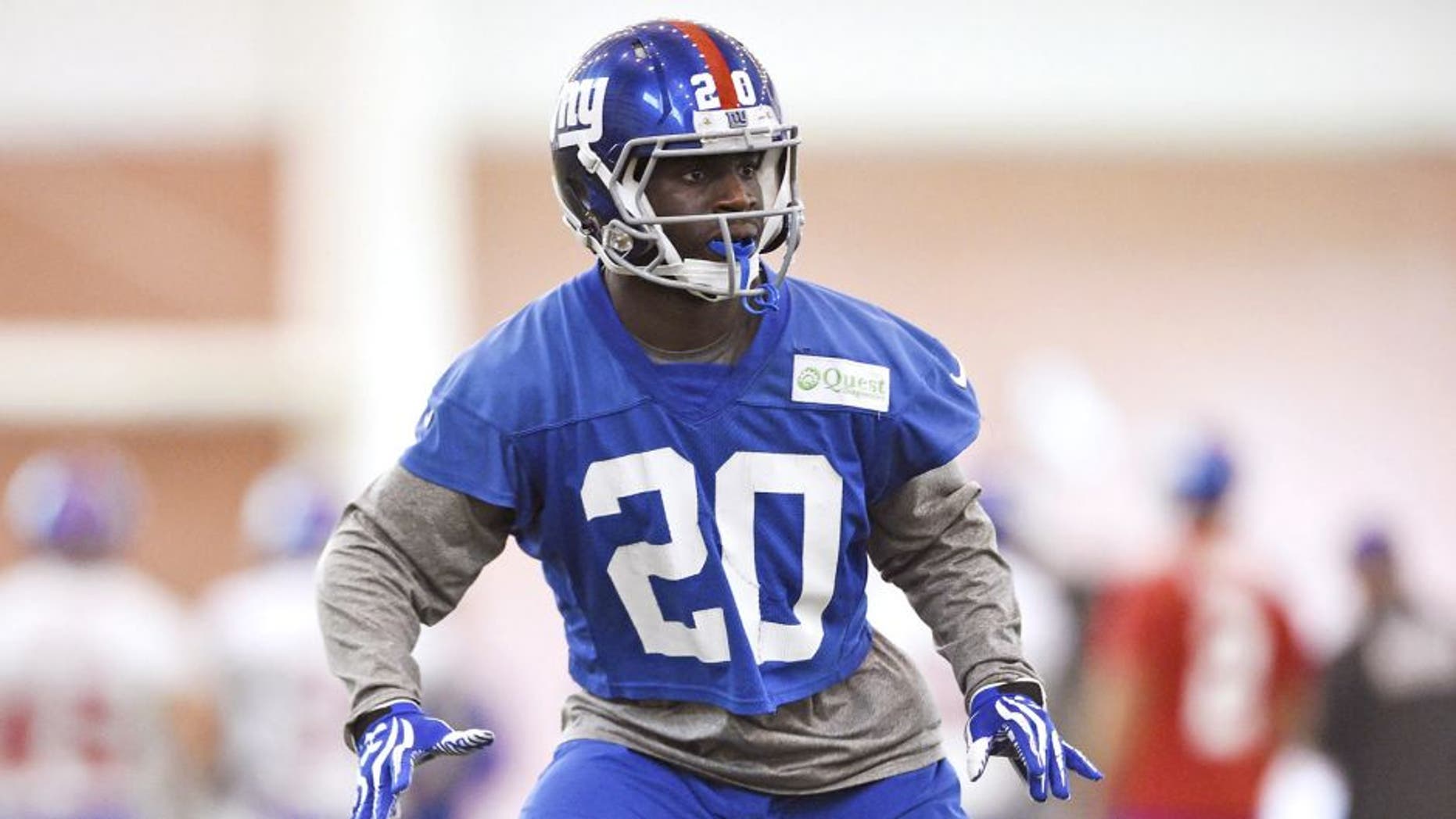 Although New York Giants cornerback Prince Amukamara made the trip to Cincinatti with the team, he will not participate in the joint practice or the preseason opener against the Bengals. Amukamara had a cortisone shot in his groin on Monday and he will be shut down for the next few days.
Amukamara is hoping that he can return from the injury within a couple of weeks, and he confirmed that it is highly unlikely this injury would cause him to miss any regular season action.
"It's definitely not 3-4 weeks. They know it's definitely not, I know it's definitely not," said Amukamara, per True Jersey. "It all depends on how I feel the next couple days."
With cornerback Chykie Brown also missing from this week's plans, the Giants are short on cornerbacks. Jayron Hosley practiced with the first team defense on Tuesday during the first joint-practice with the Bengals. Hosley only played 153 defensive snaps in 2014, but the new defensive coaching staff is giving him a chance to reinvent himself in the new scheme.
As for Amukamara, another injury is certainly a red flag for the cornerback. Injuries have presumably been the only factor holding back the Giants from extending a lucrative long-term contract offer to Amukamara. He has missed 18 full games over his first four seasons in the NFL, including eight last season.
(h/t True Jersey)