Get hyped for the 2015 South Carolina season with this new highlight video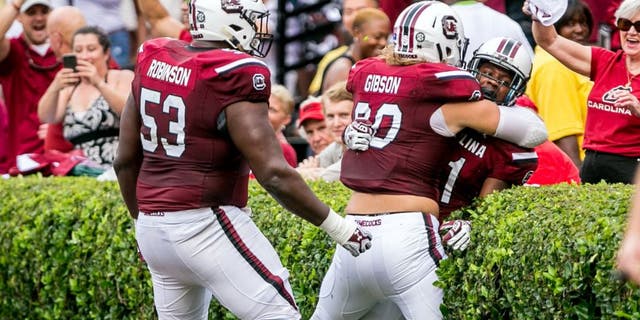 The South Carolina Gamecocks obviously didn't live up to the hype last season after finishing their 2014 campaign at 7-6, however the program appears to be re-energized following a strong finish to their season capped by the bowl win over Miami.
With their coach's future being questioned and outsiders expected the state of the program to rapidly decline, don't be surprised if the Gamecocks use the haters angst to fuel them toward an East title in 2015.
With that in mind, check out the latest South Carolina hype video here, it's sure to get all of Gamecock Nation fired up for the season that's just over a month away.
(h/t YouTube)