Geno Smith discusses 'life-defining' punch nearly a year after the incident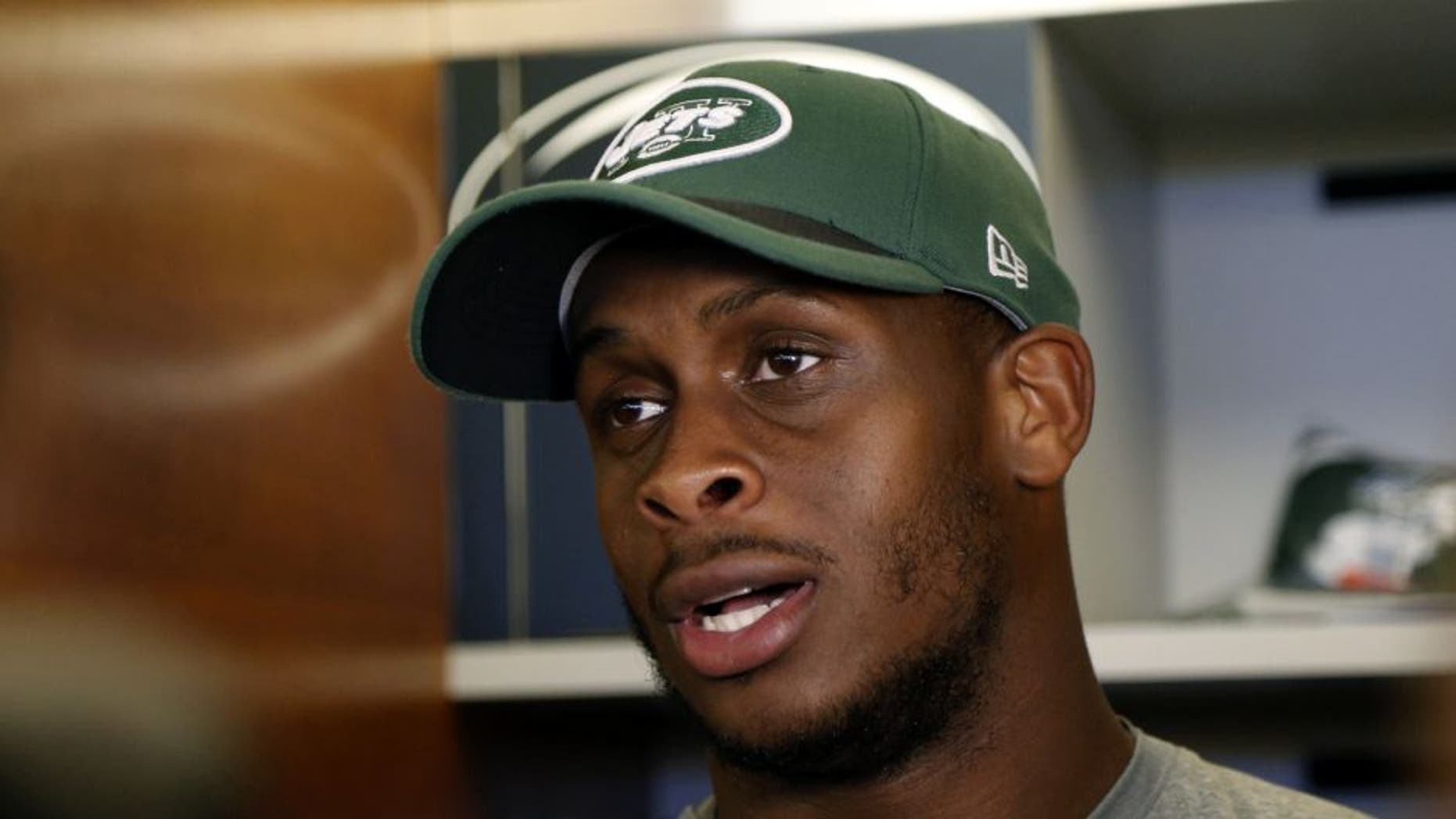 Nearly a year after suffering a broken jaw when he was punched in the New York Jets locker room by then-teammate IK Enemkpali, Geno Smith is finally opening about the "life-defining" episode.
"It feels like 10 years, 20 years," Smith told the New York Post on Tuesday, two days' shy of the one-year anniversary of the incident that ultimately cost him his spot as starting quarterback.
Smith missed more than a month after Enemkpali decked him reportedly because Smith owed Enemkpali $600 for plane tickets and limos to participate in a football camp, which Smith did not attend. Smith lost his starting job Ryan Fitzpatrick, who guided the Jets to a surprising 10-6 record last season.
Smith said he's put the episode behind him.
"I don't think about it," he said. "It was a crazy situation, a life-defining moment. It could go one of two ways – it could make you or it could break you. It hasn't broken me. It won't break me ever. A situation like that won't change my demeanor or my attitude. I know who I am. I know what I can do. I'm just trusting my instincts. I know I'll get back in there. I just have to stay focused and keep believing and working hard and when I do, I'll be ready for it."
Though Smith doesn't delve into what ultimately sparked the incident, he's using the situation to motivate him to be a better player and teammate.
"It's been fuel to me every day. I'm still pissed off," Smith said. "That's not going to change until I get back into the saddle. I do have an understanding that it's a team game. You do have to be respectful of your coaches and your teammates and you've also got to support them. That's what I've been doing, all the while still progressing myself."