Gary Kubiak is so tired of seeing his Broncos backs get stuffed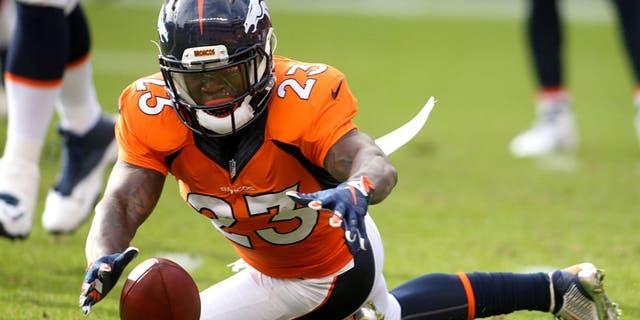 The Broncos haven't proven they can run the ball with any effectiveness this season. It's wearing on their coach. Chris Humphreys USA TODAY Sports
Gary Kubiak coached during the Shanahan era. He knows a power running game when he sees one.
But the head coach hasn't seen one emerge since he took the reins in Denver.
"I'll tell you, and I've said it: This is the most negative runs I've been around," Kubiak told ESPN's Jeff Legwold. "There isn't really any way to talk about that beyond you can't have it."
Especially now that his team is starting a neophyte at quarterback. Brock Osweiler can't lean on a running game to help ease his transition if no running game exists.
It hasn't through 10 regular-season weeks. The Broncos are 29th in the league in rushing yards per game (86.0), tied for 27th in yards per carry (3.8) and 30th in rushing attempts per game (22.8).
C.J. Anderson and Ronnie Hillman have both been mediocre. Kubiak, who was once famous for propping up average runners and making them stars, can't believe it.
Said Kubiak: "We have to fix it. We have to get to work and get that changed."
(h/t ESPN)