Furniture Row Racing expected to make driver announcement on Sunday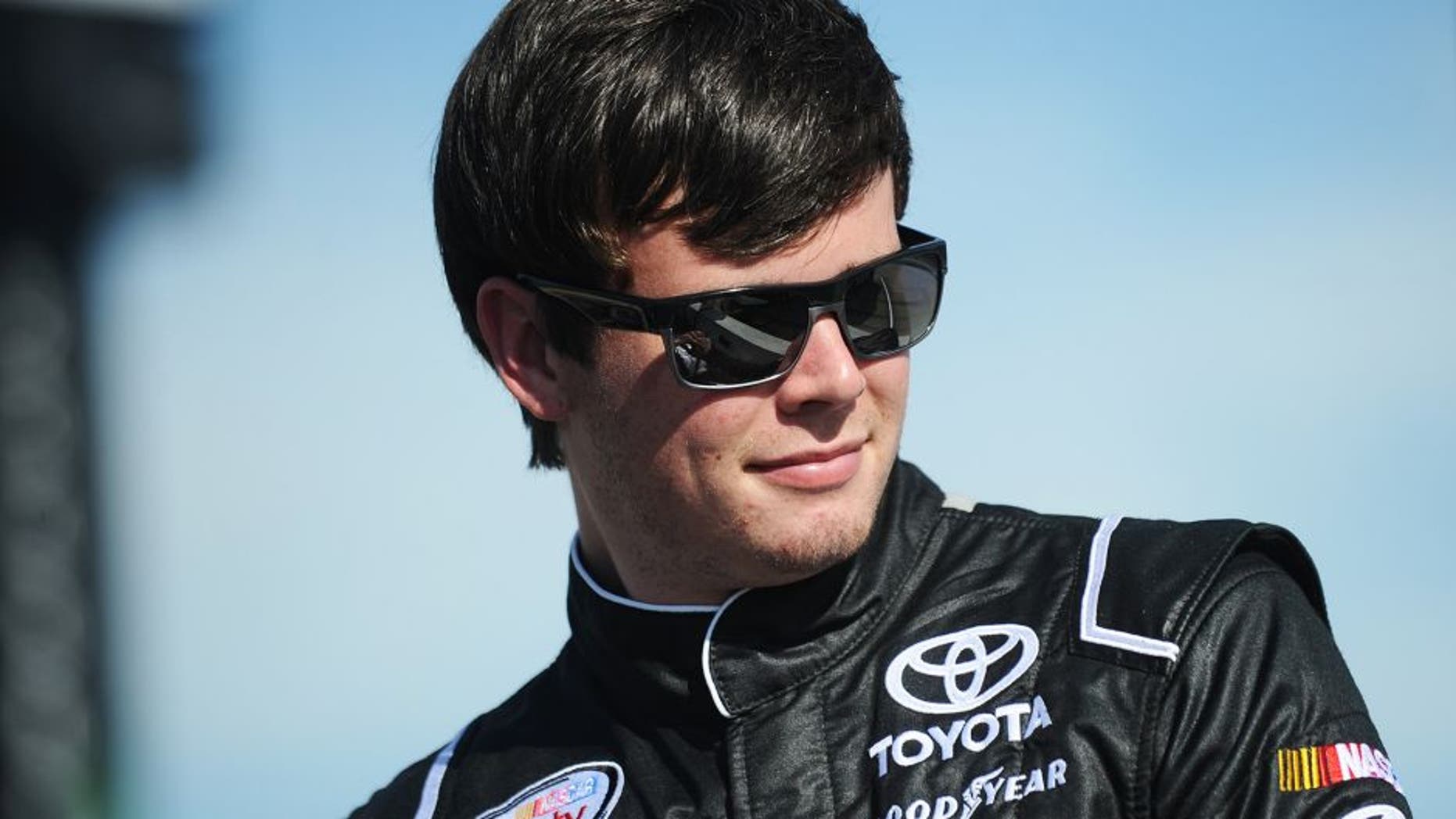 Furniture Row Racing has scheduled a press conference at Watkins Glen International for 10 a.m. on Sunday, at which time it is expected to announce Erik Jones as a driver for a second team car to go with Martin Truex Jr. for next year in the NASCAR Sprint Cup Series.
Friday at the track, Furniture Row general manager Joe Garone confirmed the team is hoping to expand for next season.
Garone said the addition of sponsor Bass Pro Shops to support Truex and the No. 78 is pivotal for getting a second car on track.
"Bass Pro Shops really coming onboard this last year has really opened up a door for other sponsorships," Garone said. "And, it's kind of settled us to where we feel we're getting strong enough to support a second effort and it's no secret we've been working on that and we'll see where that takes us."
Last year, Truex made it to the final round of the Chase and, on Thursday, the team announced he had signed a new contract to stay with the team through 2018.
And an off-season switch to Toyota has also bolstered the team's fortunes.
"With the support that we have right now from Toyota and with (Joe) Gibbs (Racing), the team is just really strong," Garone said. "You want to go into something like that when you're on the high spot and you have all your strength and things hitting on all eight cylinders and we just feel like that's right now would be a really good time for that. I think if we can get it pulled together we'll be very successful at it."
Jones is one of the hottest young prospects in NASCAR.
Last year, he won the NASCAR Camping World Truck Series championship and this year, he is fourth in his rookie season in the NASCAR XFINITY Series.
NASCAR RaceDay will provide full coverage of the announcement Sunday, beginning at 12:30 p.m. ET on FS2.