Funnyman/fan Rainn Wilson sends simple message to holdout Seahawks star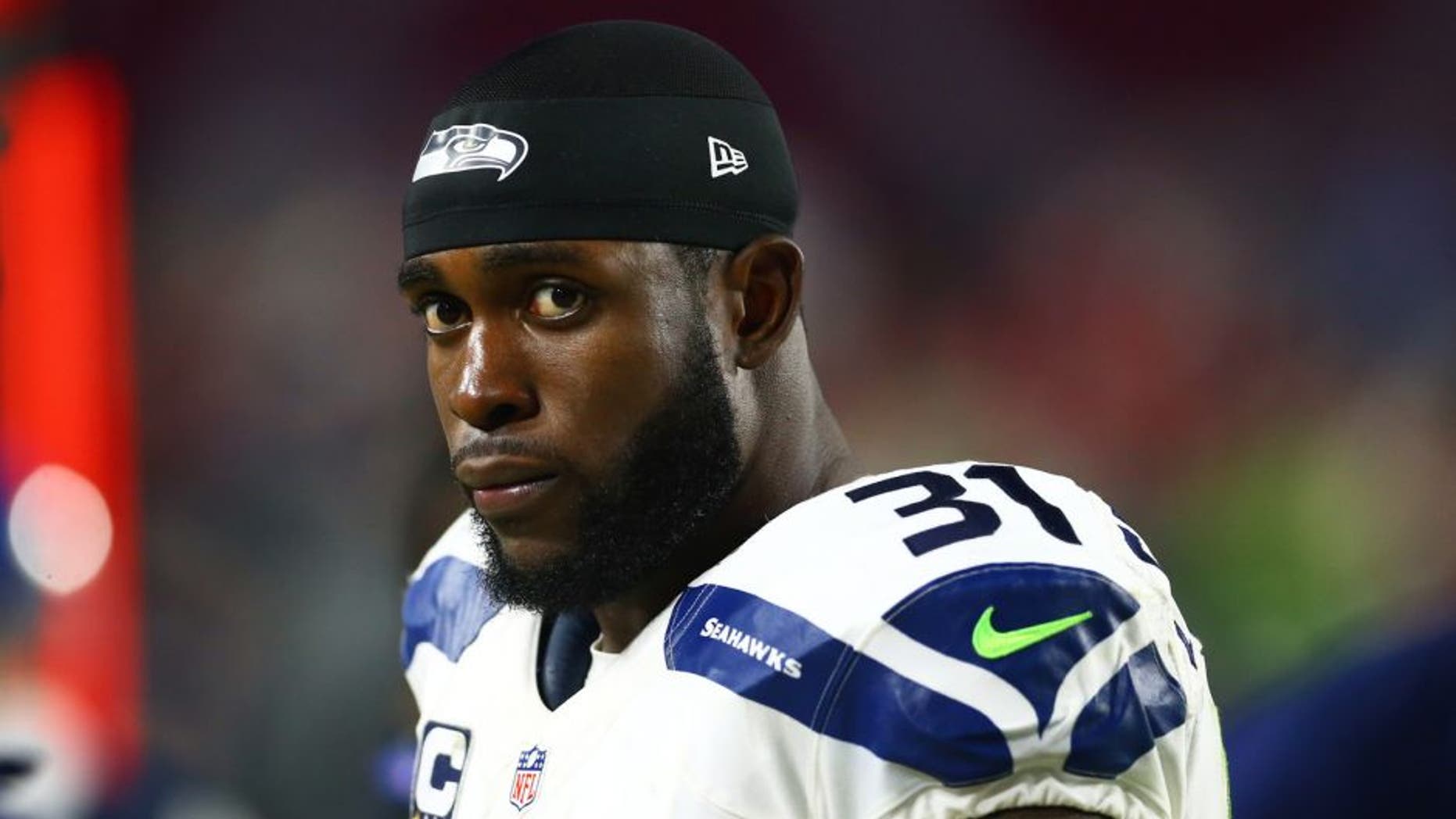 Seattle Seahawks safety Kam Chancellor is holding out, unhappy with the $28 million contract he signed prior to the 2013 season.
The three-time Pro Bowler wants to get paid the way teammates Richard Sherman ($56M), Bobby Wagner ($43M) and Earl Thomas ($40M) did these past two offseasons, following Super Bowl appearances each season.
According to the latest reports, the Seahawks aren't going to redo Chancellor's contract and coach Pete Carroll says they're not interested in trading him.
"There have been a couple of phone calls from other teams, people just kind of wondering what is going on," Carroll told the Seattle Times. "We're really not interested in talking to them about that, so we just don't."
The Seahawks are days away from opening their NFC title defense Sunday at St. Louis. If Chancellor misses that game, he'll be forfeiting a $267,467 paycheck. Same thing the next game and every game after that.
Seahawks fans are famously loyal ... and loud. One fan set up a GoFundMe page with a goal of raising $2 million to keep Chancellor in Seattle. Funnyman and diehard 'Hawks fan Rainn Wilson, however, sent a simple message to Chancellor this week.