FSL Presents Breaking the Huddle: Episode 1 with Matt Leinart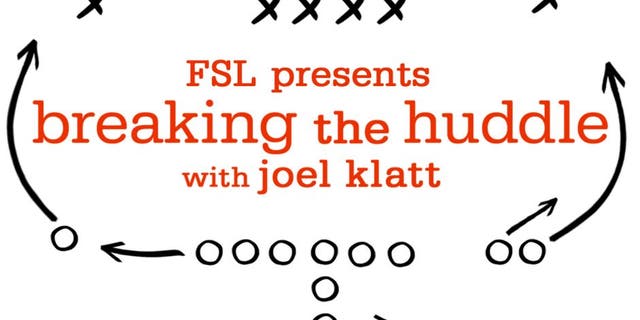 No one is more fired up for the college football season than Joel Klatt. To get things going, Matt Leinart joins the podcast to talk about the USC huddle, Cody Kessler and that classic '06 Rose Bowl game.
Plus, Joel makes a case for Sark, takes a closer look at Treveon Boykin and gets us ready for Jim Harbaugh's debut on the Michigan sidelines.