From stadium name to profits from team sale, fine print in Vikings lease covers ample ground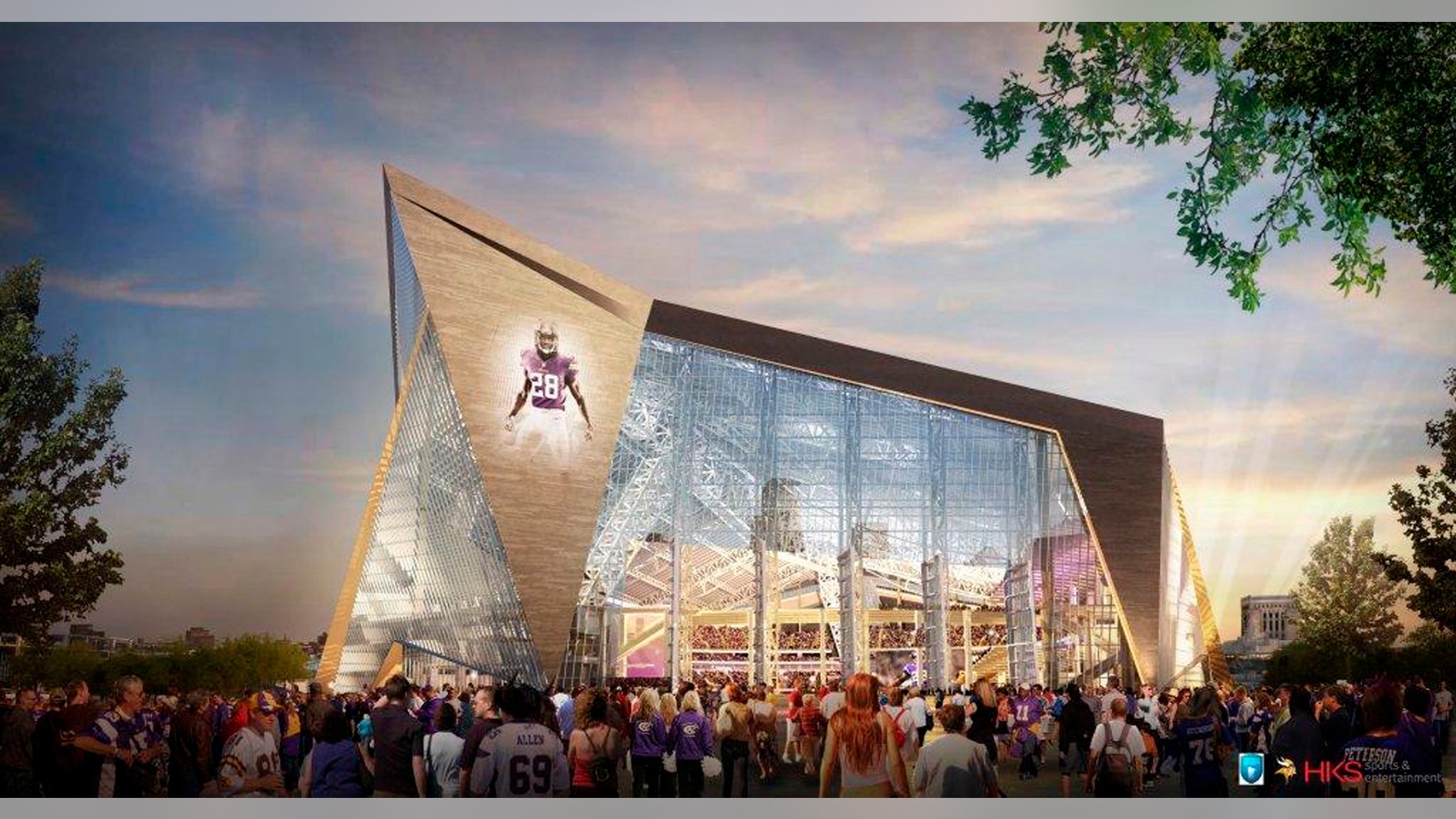 ST. PAUL, Minn. – The 30-year lease that binds the Minnesota Vikings to their soon-to-be-built stadium gives the team plenty of money-making opportunities. But it also discourages owners from cashing in on a quick franchise sale once the publicly subsidized building opens.
A windfall clause is among many fine-print details in the 222-page agreement signed by the Minnesota Sports Facilities Authority late last week. It would entitle Minnesota public partners to a cut of the profits from a sudden team sale.
The Vikings will owe annual rent to the authority, but the team benefits from a valuable naming-rights arrangement.
For the 350-plus non-football days, the stadium can be used for everything from rock concerts to amateur sports. Not permitted are events featuring sales of guns, adults-only entertainment and periodicals and pawn-shop style offerings.