From Keelan Harvick to Dale Jr. & Amy Reimann, NASCAR world rings in 2016 in style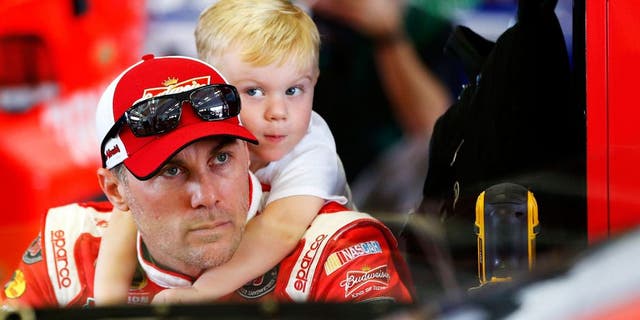 With the dawn of a new year, the NASCAR world will soon be hard at work again in preparation for Daytona Speedweeks 2016 and the upcoming Sprint Cup Series season.
But for even the most intense competitors, New Year's Day and New Year's Eve offer an opportunity for one last hurrah before getting down to business.
From the Harvicks and the Buschs to Dale Earnhardt Jr. and fiancee Amy Reimann, take a quick journey through the social media sphere to see how some of NASCAR's finest ushered in 2016.