Friedgen ends 3-year hiatus from college football, joins Rutgers as offensive coordinator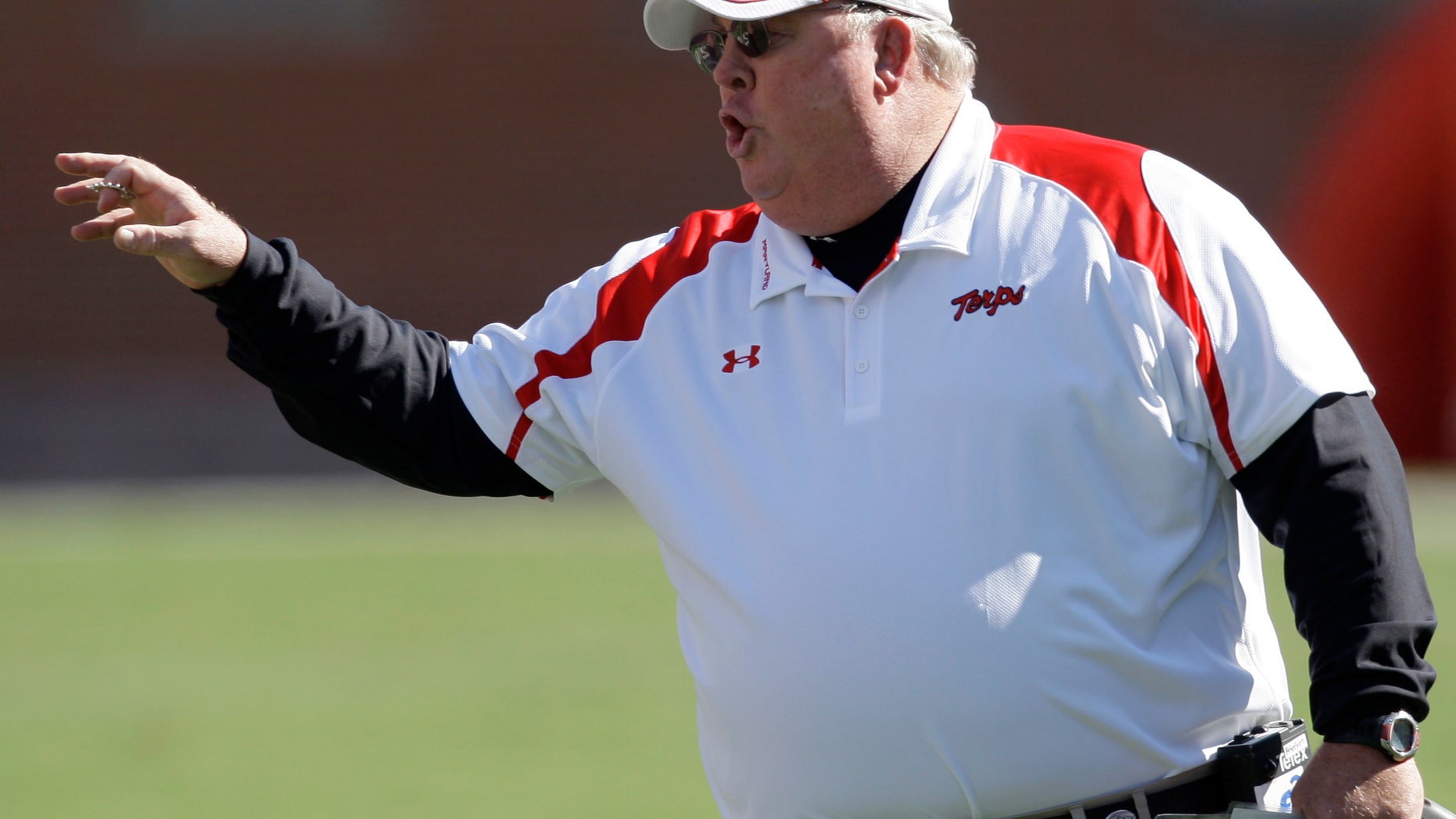 PISCATAWAY, N.J. – If Rutgers had had the first weekend of October off last season, it might have lured former Maryland coach Ralph Friedgen out of retirement a year ago.
Scarlet Knights coach Kyle Flood disclosed Tuesday that he asked Friedgen about becoming the team's offensive coordinator last season, but he was turned down because the veteran coach was going to his daughter's wedding on Oct. 5.
When Flood called again after offensive coordinator Ron Prince left Rutgers to join the Detroit Lions, the 66-year-old Friedgen jumped at the chance to return to the college ranks.
Hired as the Scarlet Knights' offensive coordinator last week when Flood brought in three new coordinators after a dismal 6-7 season, Friedgen admitted he missed working with athletes since being fired by Maryland in 2010.